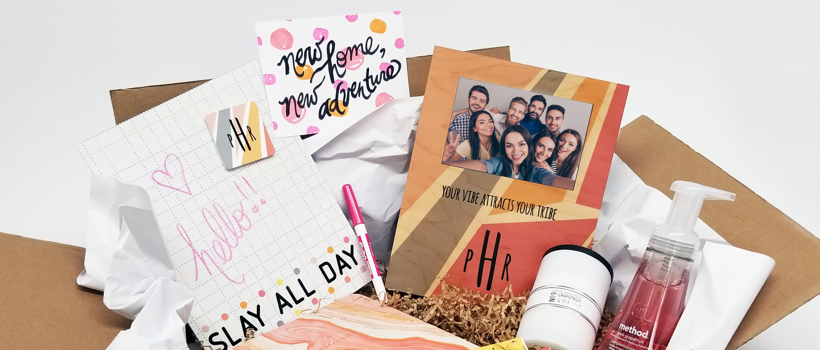 Moving season for college students is upon us, which means opportunity for personalization experts to cash in on the many products needed to fill a dorm room. One unique way to sell to your customer is to pitch the concept of a care package. Here are six product ideas to help give your customers some inspiration to build their own custom bundle.
Picture frame: Help students capture college memories or make sure they remember where they came from. A picture frame with a photo included is an easy decor item for any dorm room.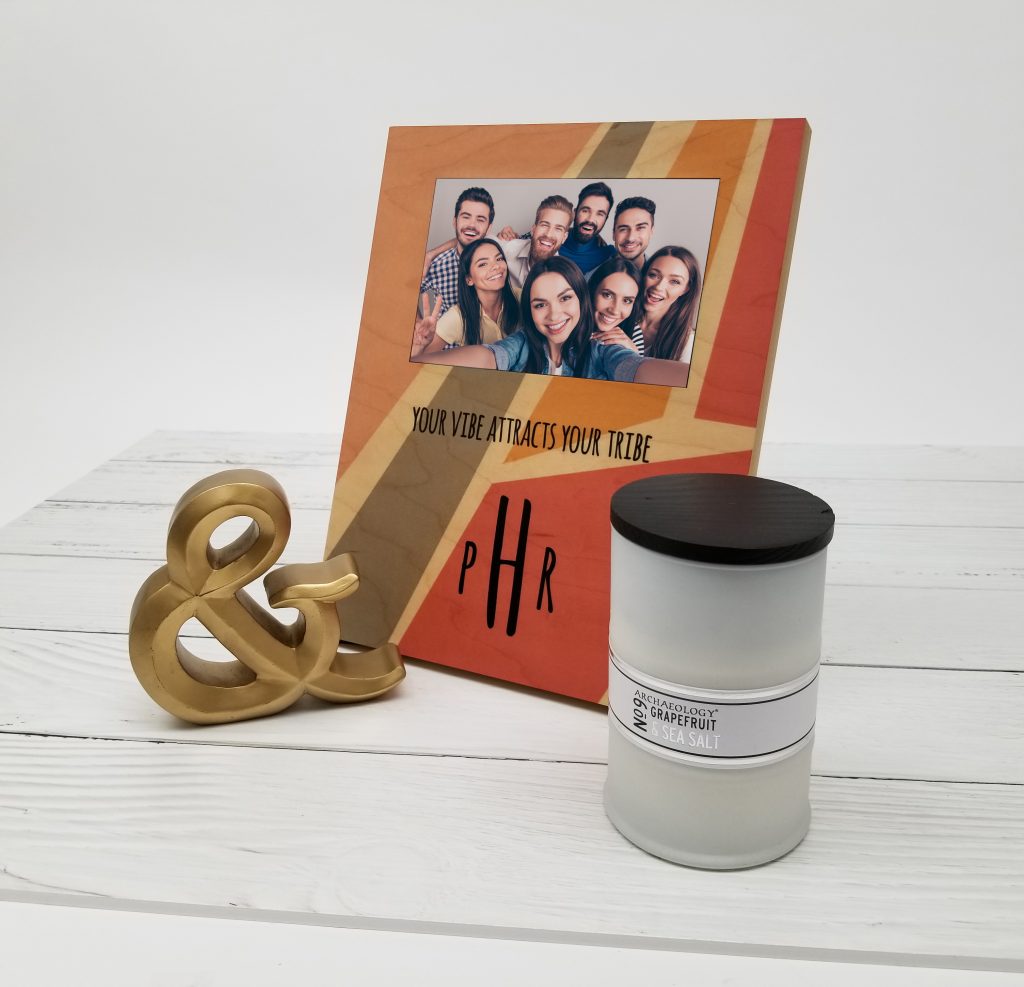 Dry erase board: Customizable; can be used for scheduling, quick messages to roommates, or inspirational quotes.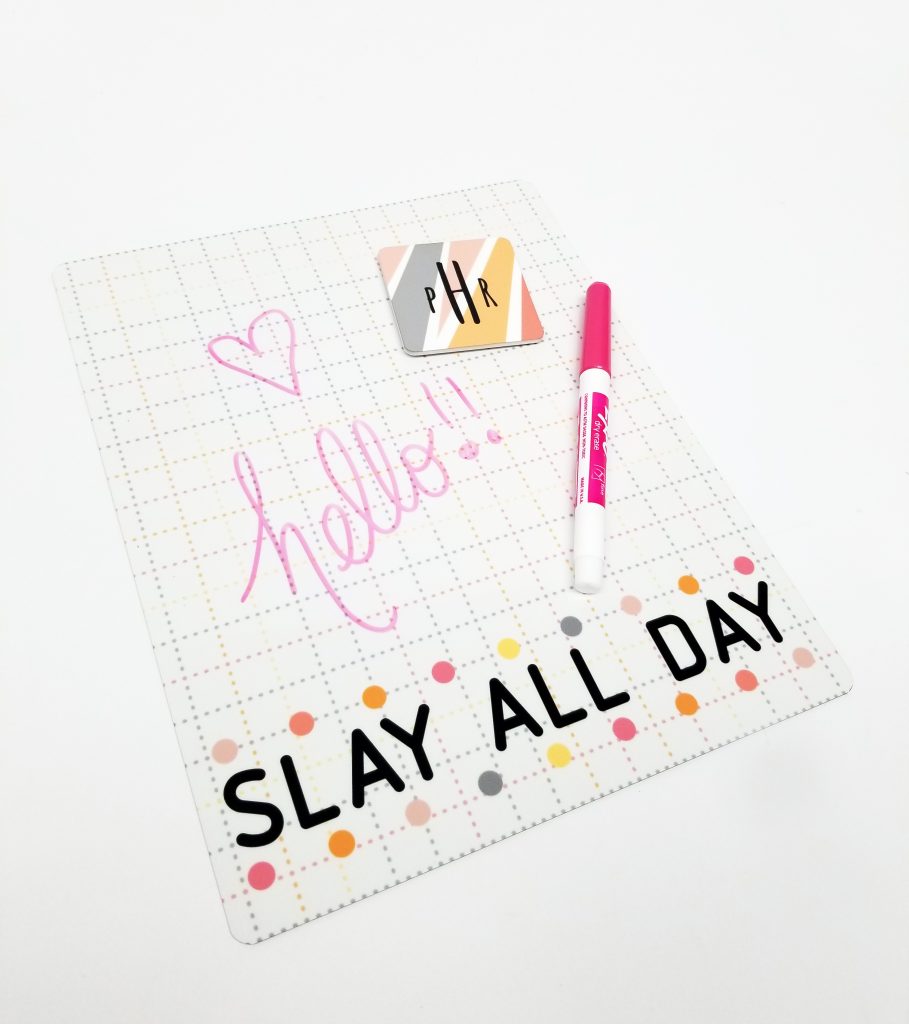 Magnet: Useful for displaying a great grade or study reminders on the fridge.
Coasters: A cute and functional item that can be customized with photos, designs, and more.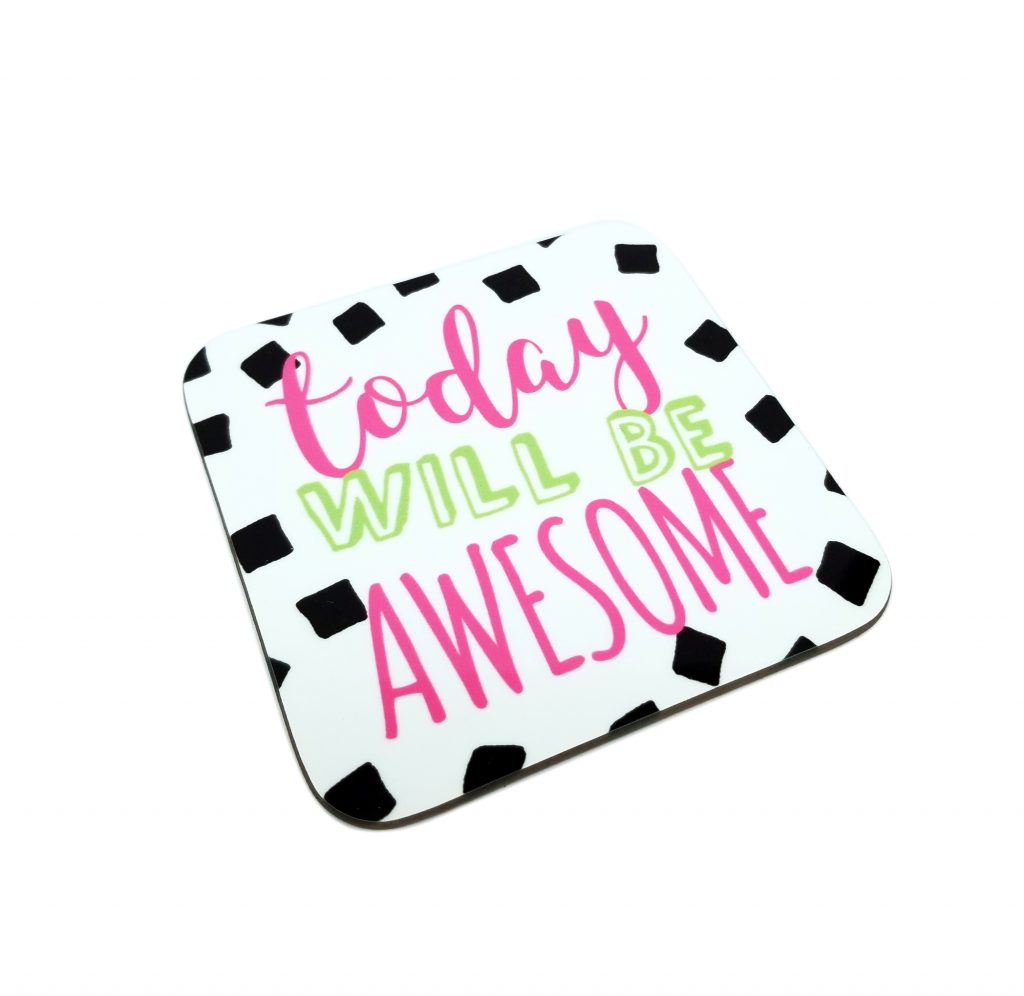 Bag tag: With the chaos of moving, it can be hard to keep track of whose is whose; but with their name and new address displayed in bright, bold colors, organization is made easier.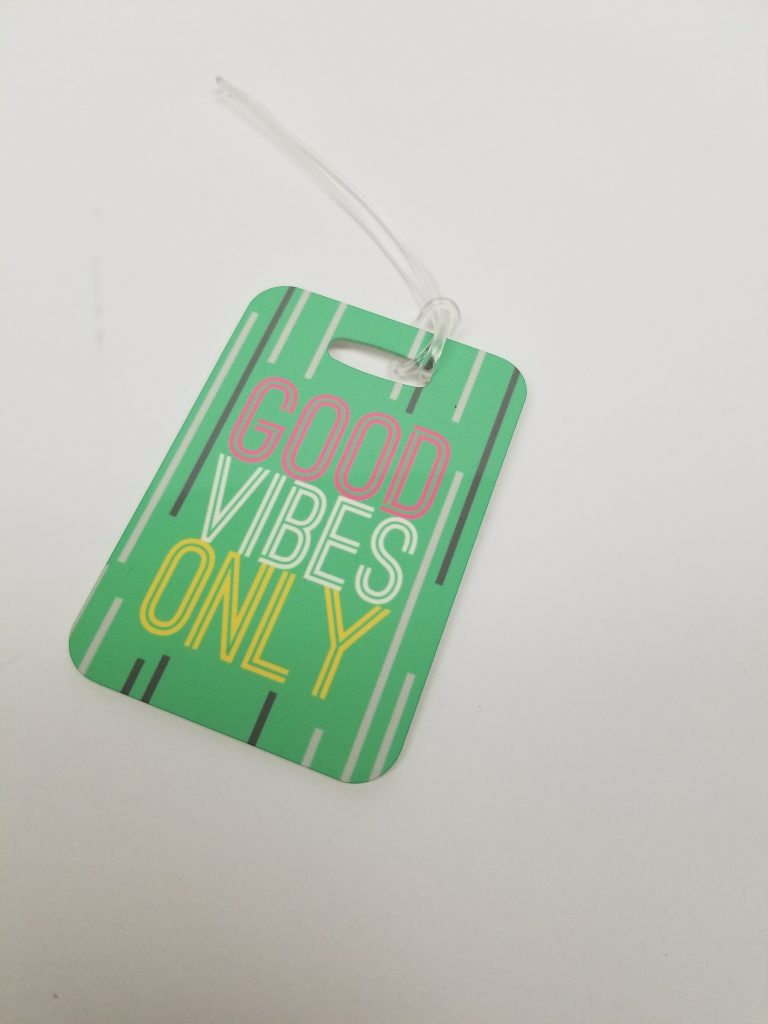 Small photo panel (metal and hardboard): Easily display photos with a kickstand or easel — another great way to decorate and remember friends from home.