Tips
Word to the Wise: Business Website vs. Facebook Page
You might be asking yourself which avenue to take—consider these thoughts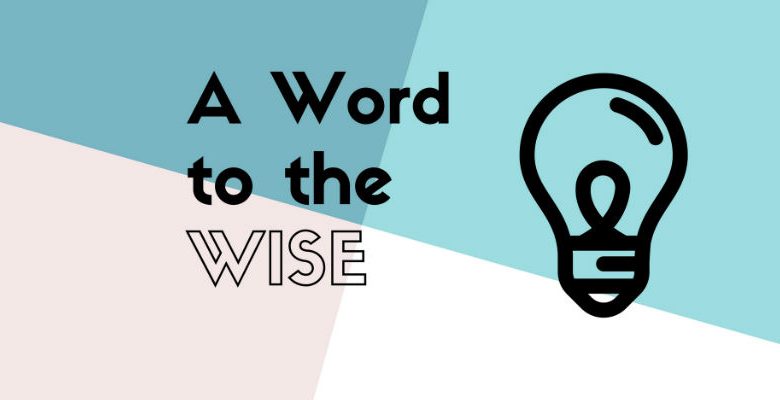 If you own a T-shirt business, you're likely wondering if a Facebook business page is enough or if you need your own website. Before deciding on one or the other, consider taking on both platforms.
Having a social media presence is almost a must these days, but having your own website is just as important. The key is making sure you utilize both of them correctly. Facebook and other social media outlets are excellent platforms to reach people. It's where many people spend their time, so you want to be part of the conversation, making personal connections with current and potential customers. You can also use your Facebook business page to promote your business. This could mean posting photos of your finished apparel, hosting contests, or utilizing ads. In regards to a sales funnel, this is at the top. Because a Facebook business page is free of charge (excluding the use of ads), there is the temptation only to have a Facebook page and not to build your own website too. However, this misconception can harm your business.
Think of Facebook as rented land and anything you build on your page, you do not own. Just like if you are renting a house, you do not own any improvements you make to the property. The same is true for social media pages. Any followers or fan base that you build upon these platforms, you do not own. The rules of the game can change at any time and without warning. One day you can reach out to all of your followers, and the next you have to pay to reach them. This is where having your own website comes into play. When using Facebook to promote your business, always try to point back and link to your own site. Don't just build up a following on your Facebook page, but instead, give them the opportunity to join your email list.
By pointing them to your website, over time, you build up a loyal tribe of followers. You own your email list. Facebook does not. Be sure to give your email list lots of value. On average, a person will consume about seven pieces of content from a company before they make a purchase. Going back to the sales funnel, your emails and website push people down the funnel towards a purchase, if done correctly. As you get more sophisticated with your site, you can use your emails to engage with your list at various points of action. You can control who you talk to with specific messages.