News
Watchfire Announces Winners of 2022 LED Sign Awards
AJ Sign Company is recognized as this year's grand prize winner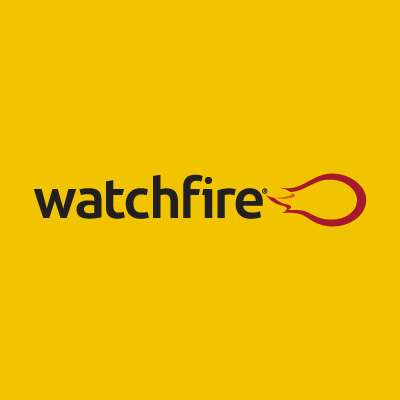 Watchfire Signs announces the winners of its eighth annual LED Sign Awards competition.
According to the company, Watchfire Signs established the awards program in 2014 to recognize Watchfire dealer partners who best showcase the capabilities of outdoor digital advertising. The seventh annual awards recognize on-premise signs installed in 2022 that display excellence in design, legibility of digital messages, and advertising effectiveness.
AJ Sign Company in Burnt Hills, New York, is recognized as this year's grand prize winner of the competition for its work on an outdoor sign for Chas G. Burch Supply Co in Schenectady, New York.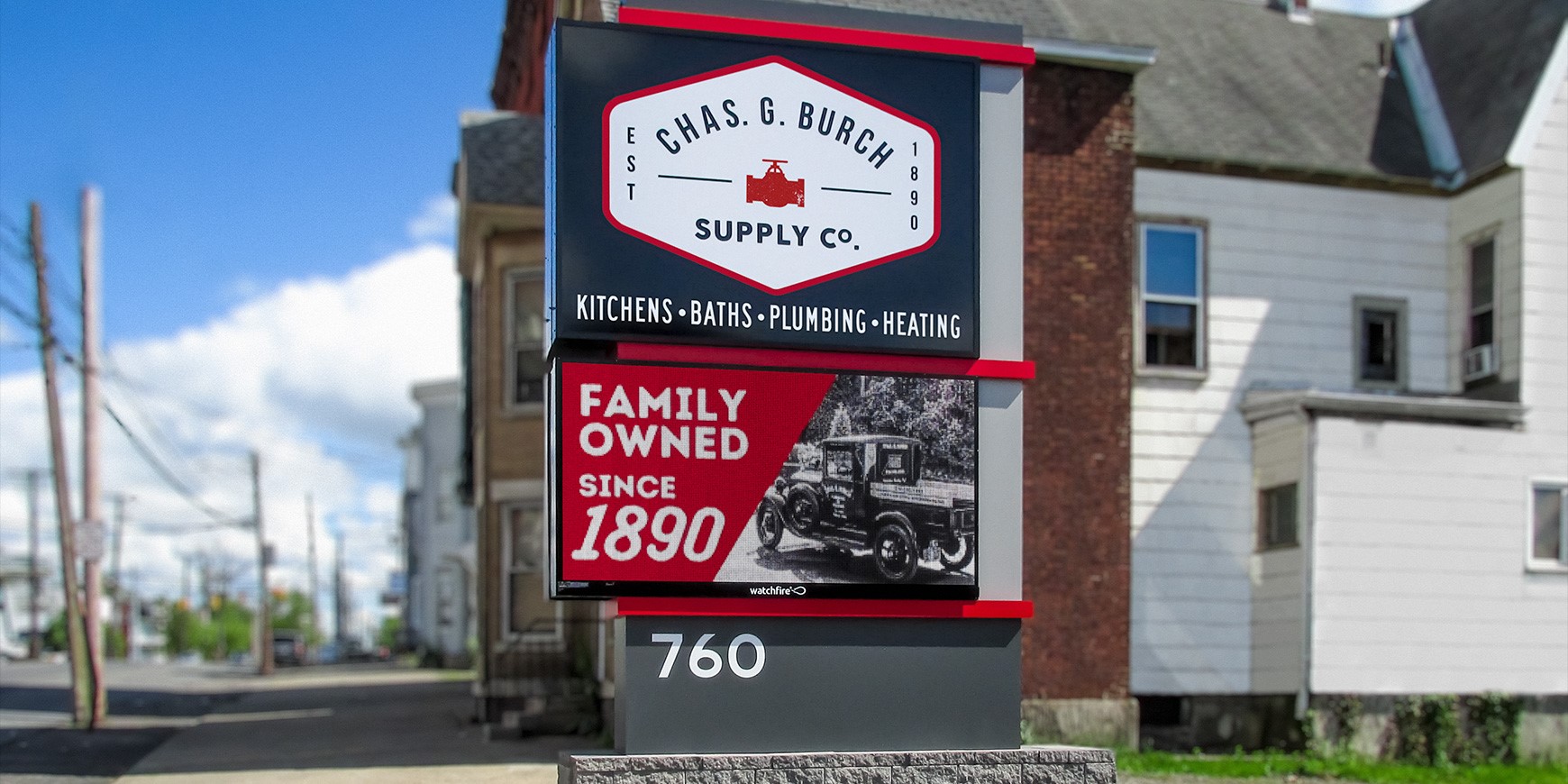 The winning sign at Chas G. Burch Supply Co is a 17′ high, double-face monument sign on a stone base featuring a 4′ X 8′ 8mm LED Watchfire display. The sign has increased visibility for the business on a busy road and allows the company to display seasonal sales and showcase products available from the kitchen and bath supplier.
"This has been another impressive year for the awards program, with more than 150 entries and 14 gold-level winners," says David Warns, Watchfire's vice president of On Premise Sales. "We are blown away by the creativity and quality of our dealers' digital sign installations and are proud to work with the most talented sign companies out there. Congratulations to AJ Sign Company and all of the 2022 winners."
View a complete list of winners here.