News
Trotec Laser Names New North American President and CEO
The company welcomes Brett Northcutt as new leadership in North America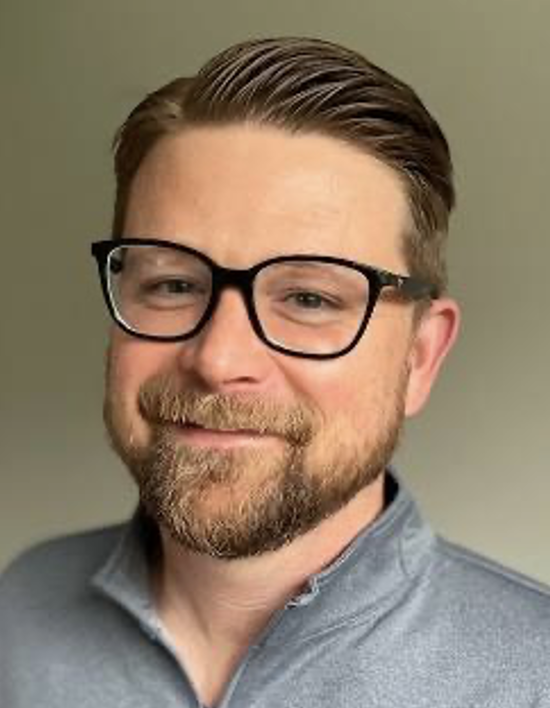 Brett Northcutt (Image courtesy Trotec Laser)
Trotec Laser is pleased to announce that it has named Brett Northcutt as the new president and CEO of the organization's North American region.
According to the company, this change marks a new chapter in its ongoing mission to provide the most effective and efficient leading laser technologies to make its customers more profitable.
Holding a bachelor's and master's degree in engineering from Purdue University, and an MBA from the University of Southern California, Northcutt brings a wealth of technology, managerial, and entrepreneurial experience to the table.
Northcutt has worked with many products, from rocket engines and LiDAR to software and artificial intelligence, and has held leadership positions in engineering, business, and operations for United Technologies, Honeywell, Eaton, and several start-ups.
Northcutt emphasizes that collaboration, communication, and calculated risk-taking will be vital to the organization's future growth and success.
"Collaboration is vital to our success. Not just within our team, but with headquarters, with our teams across the globe, and with our customers. I believe we can—and should—take some risk and try new things regularly," he adds. "Learning is fundamental to our ability to grow our market share."