News
St Regis Group Partners with TUMI
TUMI bags, backpacks, and luggage are now available through St Regis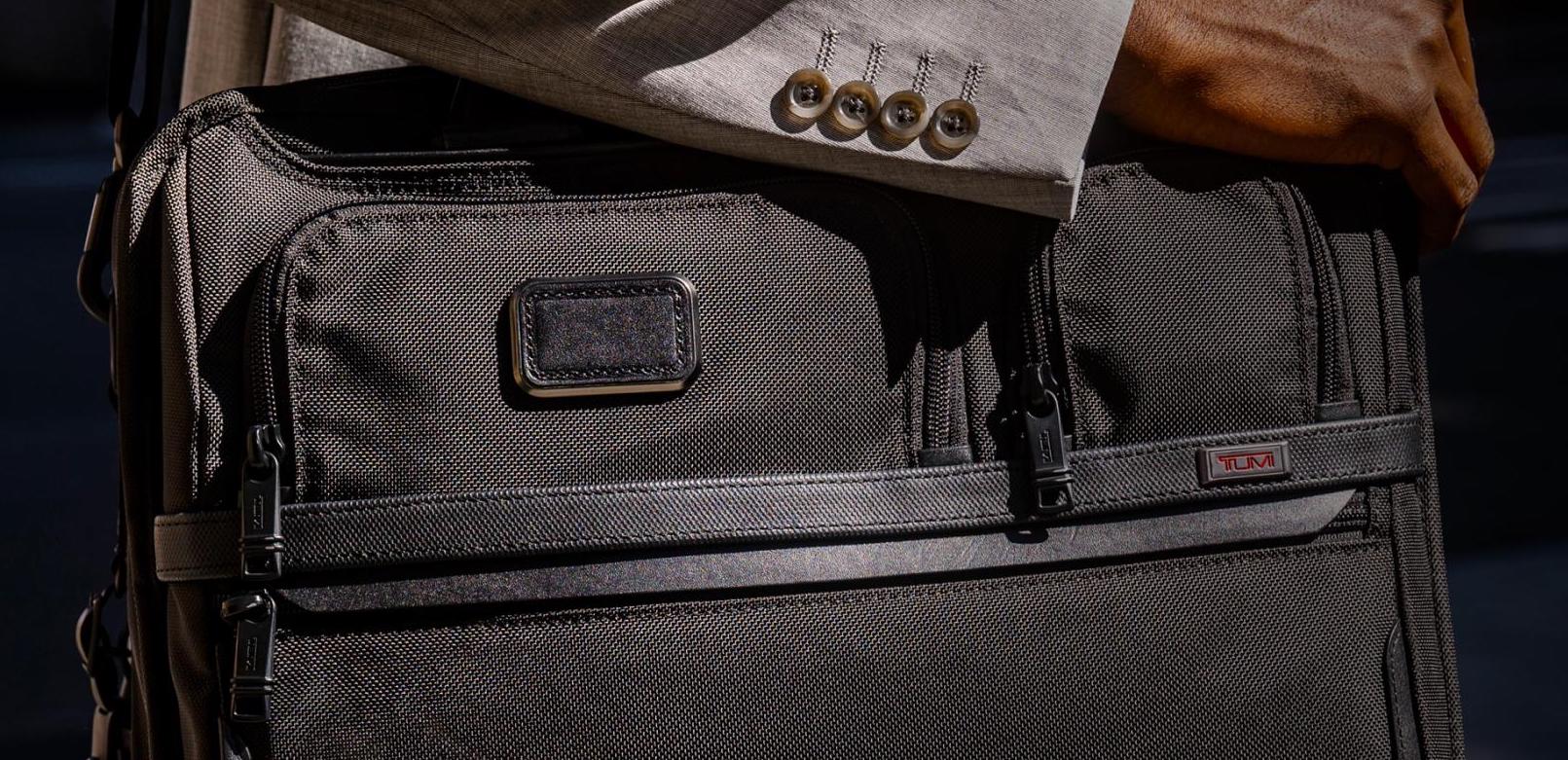 (Image:www.tumi.com)
St Regis Group, a supplier of awards, promotional products, and corporate gifts, and TUMI announce a new partnership agreement between the two companies.
This partnership will see St Regis become a supplier for a select range of TUMI bags, backpacks, and luggage in both Canada and the U.S.
"TUMI is a cherished international brand, and we are thrilled to introduce their line of products to our customers," says Richard Firkser, president and CEO of the St Regis Group. "TUMI brings exceptional quality and high-performance products to our growing collection of bags, backpacks, and now luggage."
Distributors can source TUMI products directly from the St Regis Group's website.