News
S&S Activewear Acquires TSC Apparel
According to the company, joining forces with TSC will allow it to bring a larger depth of inventory and an expanded product offering to the marketplace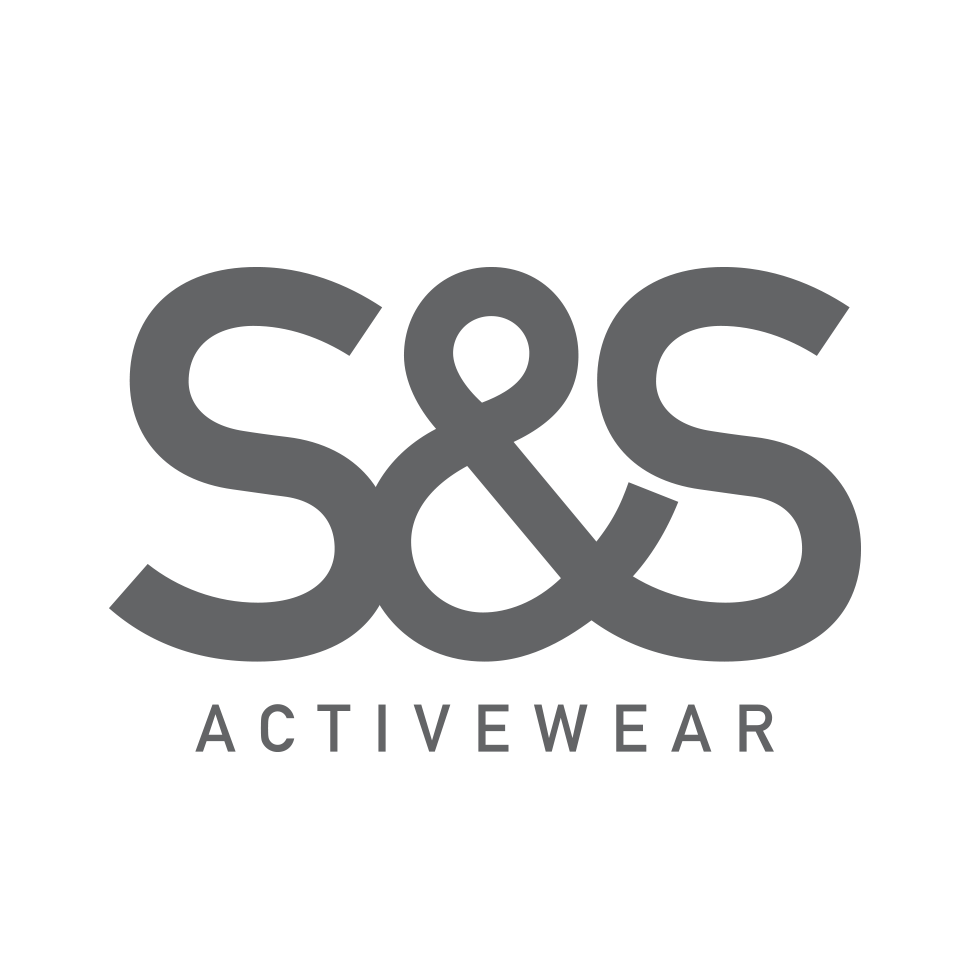 (Image: S&S Activewear Facebook)
S&S Activewear (S&S), an American imprintable apparel wholesaler, announces it has signed a definitive agreement to acquire competitor TSC Apparel (TSC), marking S&S' fourth acquisition since 2010.
"We saw a great affinity between TSC and S&S," says S&S CEO Jim Shannon. "We both built our business through a positive company culture, retail-brand focus, and the development of relationships with employees, vendors, and customers."
Founded in 1976, TSC has grown from a regional T-shirt supplier into a national distributor of blank apparel and accessories, serving over 30,000 customers.
"We see this as an exciting next chapter for our company," says TSC CEO Dave Klotter. "Through a similar customer-centric approach, S&S will be able to build on our success that will greatly benefit our industry."
Today, S&S says its products can reach 99% of the U.S. within two days and 44 states in one day. According to S&S, joining forces with TSC will allow it to bring a larger depth of inventory and an expanded product offering to the marketplace.
"We're excited to inherit such a well-established company," says Frank Myers, S&S's chief operating and financial officer. "For years, we have thought it made a lot of sense to acquire TSC, not only for both our companies, but for our industry as a whole."
Debevoise & Plimpton LLP served as legal counsel to S&S in the transaction.