News
Sawgrass Webinars Happening This Week
Follow along these sublimation webinars for tips, tricks, and decoration inspiration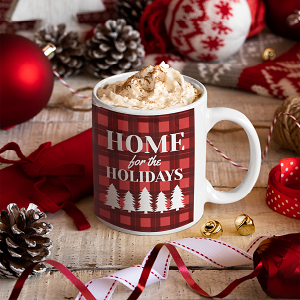 Sawgrass, a sublimation ink and printer provider, hosts two webinars this week: one covering common sublimation problems and the other focusing on Christmas and the holiday season.
5 Common Sublimation Problems
Tuesday, Aug. 17 at 3 p.m. ET
In this live broadcast, Jimmy Lamb, manager of communication and education at Sawgrass, shows you how to fend off the "gremlins" of sublimation. Improve your skills before problems sneak up on you.
Christmas in August
Wednesday, Aug. 18 at 3 p.m. ET
In this session, Jimmy Lamb and Meghan Rodenhouse talk about preparing for the holiday season. It's never too soon to think about the busiest shopping period of the year. Tune in for print ideas.
Each live event is broadcast on Facebook, YouTube, and Instagram.
For more information on upcoming webinars, check out www.sawgrassink.com/getting-started/webinars.