News
OrderMyGear Acquires DistributorCentral
DistributorCentral is a technology provider for promotional products suppliers and distributors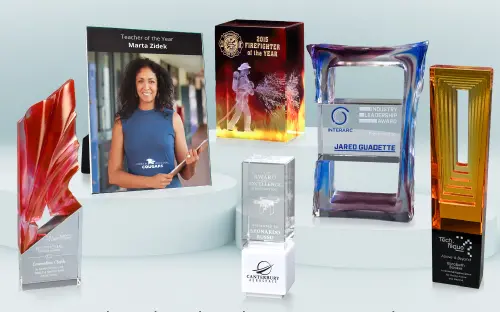 (Image: DistributorCentral Facebook)
OrderMyGear (OMG), an online store platform for selling custom-branded merchandise to groups, announces the acquisition of DistributorCentral, a technology provider for suppliers and distributors in the promotional products industry.
According to OMG, the strategic move further positions it as a critical player in the branded merchandise ecosystem. Clients will now have a single technology partner to sell, manage, and order branded merchandise across sales channels.
OMG states that the deal represents a significant milestone for OMG and the second strategic acquisition for the company, following the acquisition of online store provider BrightStores in November of 2022.
"Product data is at the core of OMG online stores. It's also a difficult element of the tech stack to get right. Suppliers often don't have the resources to manage their product data across countless channels or to become PromoStandards compliant so their data is available in the industry standard format. With DistributorCentral, OMG will be able to provide the best technology paired with the highest quality product data." says Leonid Rozkin, CEO of OMG.
The addition of DistributorCentral significantly expands the technology solutions available to the more than 4,000 promotional product distributors, apparel decorators, and team dealers using OMG online stores. It also allows OMG to provide product data management and advertising solutions to suppliers.
Rozkin continues, "DistributorCentral's deep expertise in supplier product data complements our strength in online stores, allowing us to address a critical pain point for stakeholders on both sides of the equation: accurate, up-to-date product data. DistributorCentral provides high-quality product data to numerous players in the industry, including OMG and other service providers, which is the top request we hear from clients who partner with OMG for online stores. Together, we are uniquely positioned to eliminate the friction of selling branded merchandise for all parties while driving innovation for the entire industry."
As a result of the acquisition, DistributorCentral is now independent of promotional product supplier TradeNet, allowing all suppliers to utilize the company's full suite of business management technology.