News
New Hires and Promotions: Durst Group, HanesBrands, Penn Emblem, Universal Engraving
Help us welcome and congratulate these individuals on their positions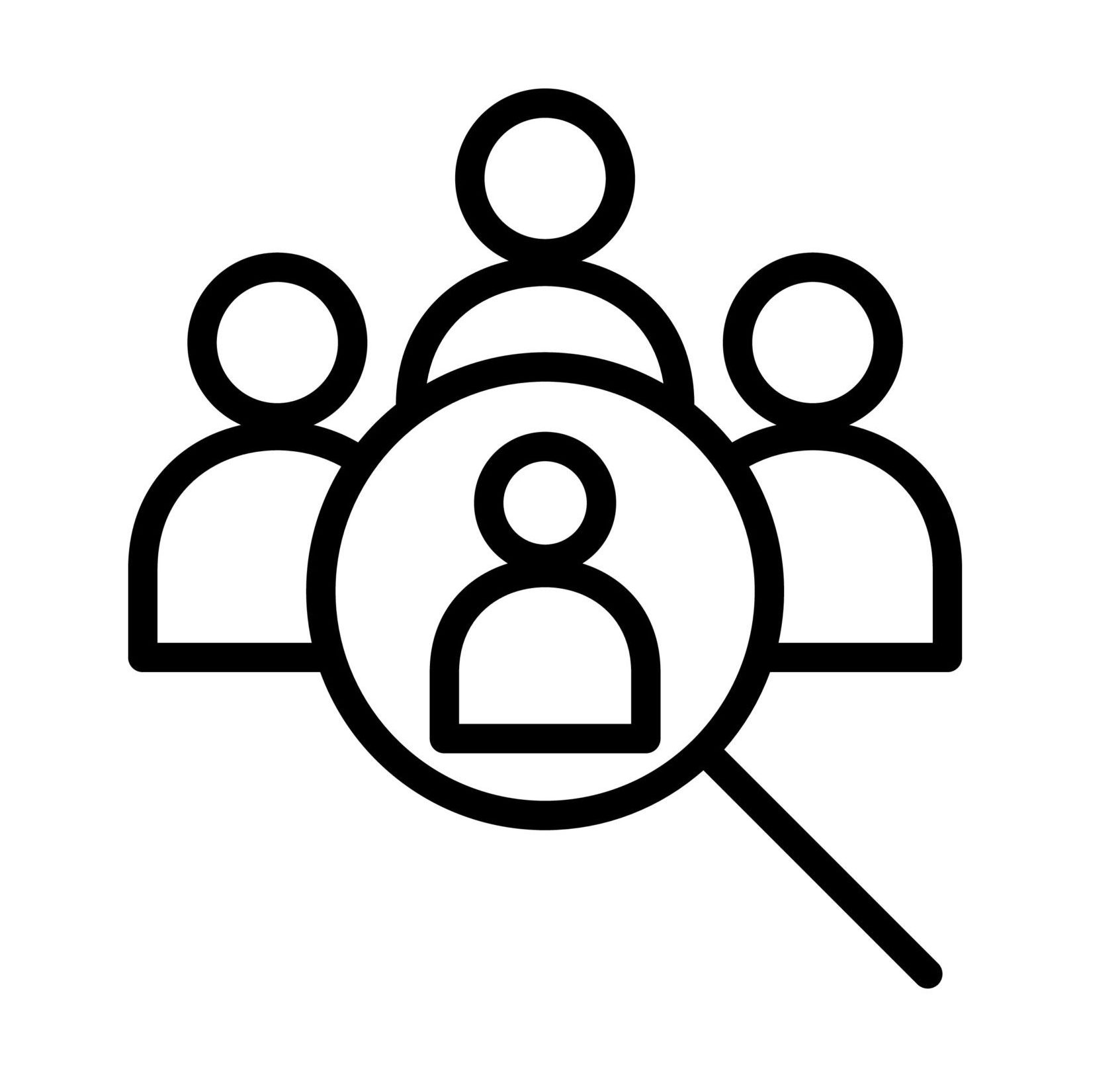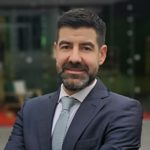 Durst Group, a digital printing and production technology manufacturer, restructures its label and flexible packaging segment. The current segment manager Helmuth Munter will retire at the end of 2021 after 40-plus years with the company. Thomas Macina succeeds Munter as global sales manager. Macina comes from HP Indigo, where he was most recently the labels business manager EMEA in Barcelona.
Macina's digital printing career includes over 15 years at HP. Since February, he has been in his introductory phase at the Durst Group and will assume his role for the EMEA region in April. In June, he will take responsibility for global sales of all label and flexible packaging products.
Until his retirement, Munter continues to be involved in the transition and provides advice and support to the new management team, including Martin Leitner as the product manager.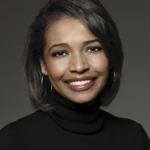 HanesBrands names Tracy Preston as general counsel, corporate secretary, and chief compliance officer.
Preston brings over 25 years of experience in leading corporate legal teams and serving in international law firms. She's responsible for HanesBrands' global legal and compliance functions and reports to chief executive officer Steve Bratspies.
Preston joins HanesBrands from The Neiman Marcus Group, where she was executive vice president, chief legal officer, corporate secretary, and chief compliance officer. Before joining Neiman Marcus in 2013, Preston worked for Levi Strauss & Co., where she held several senior legal positions.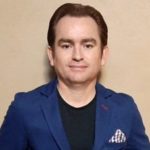 Penn Emblem announces the promotion of Alejo Hiram Acosta Celaya to PM art/IJ supervisor. He began his career with Penn Emblem Company almost 18 years ago as a PrePro artist, and soon after, he moved into the inkjet department. On a typical workday, Celaya is processing sketches of Penn products and supervising the inkjet area, which includes PrePros, production, revision, maintenance, and shipping.
Recently, he began working on an ongoing Penn Emblem project with Zazzle keeping him in direct communication with other Penn offices. According to the company, Celaya is diligent, patient, team-oriented, organized, consistently committed, and has a positive attitude.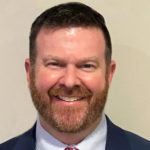 Universal Engraving (UE) names Ross Hutchison as president. Ross' grandfather Glenn E. Hutchison founded the company along with his children, and Ross became ingrained in the family business from a young age.
On February 1, 2021, Ross was made president of UE, a position that his father, Larry, and grandfather, Glenn, held before him.
With Ross' promotion, Larry continues to play a role in the family business, while Glenn takes a reduced role. This allows Ross to draw upon company resources and maintain the relationships built with UE customers.