News
Nanolumens Appoints New Director of Themed Entertainment Experiences
Arch Nelson will provide a dedicated focus within the themed entertainment segment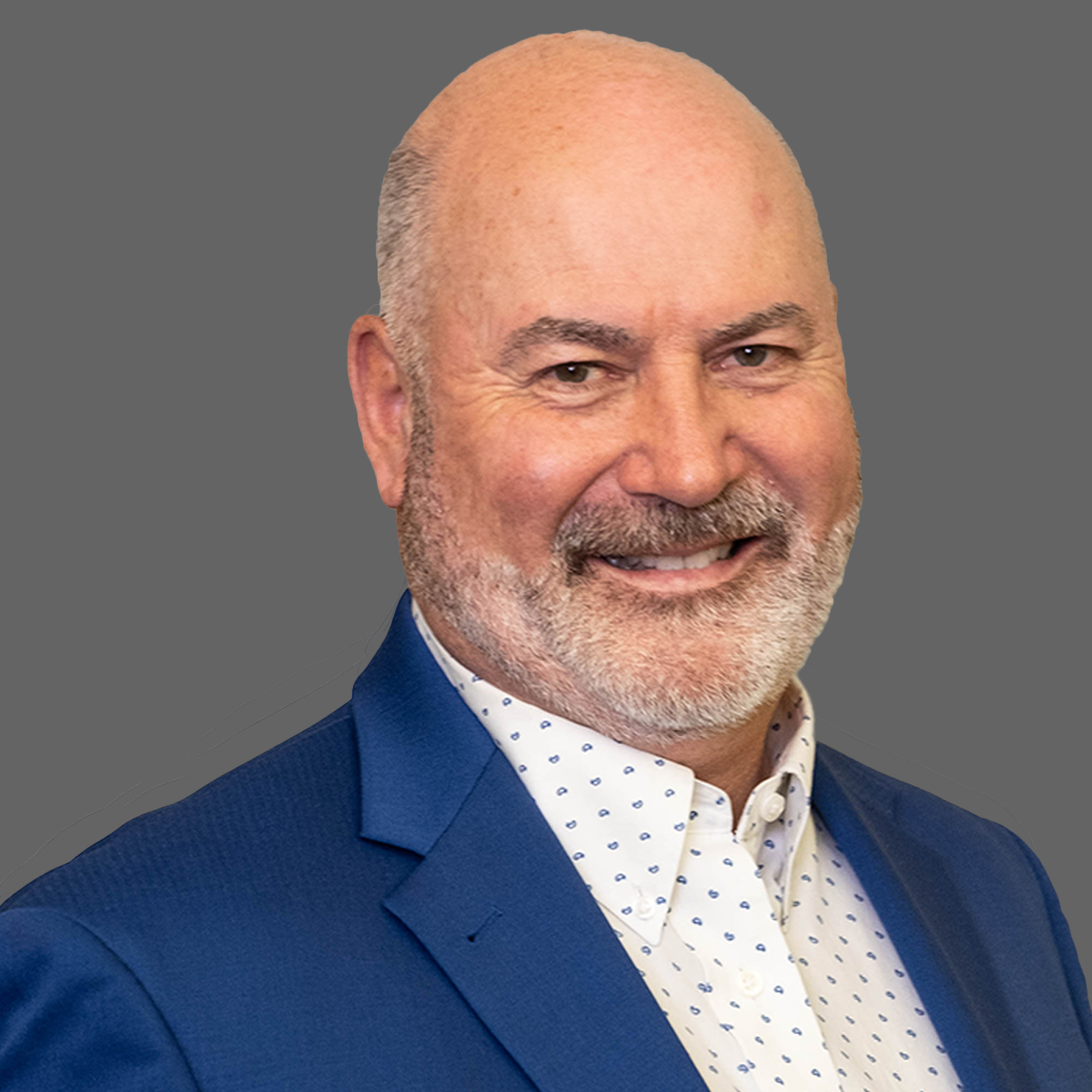 Arch Nelson (Image courtesy Nanolumens)
Atlanta, Georgia-based Nanolumens, makers of custom-built indoor and outdoor LED displays for a variety of markets, announces the appointment of Arch Nelson to director of themed entertainment experiences to provide a dedicated focus on the segment.
"We are thrilled to add this dedicated resource to the themed entertainment vertical. Nelson has been instrumental in leading this area of concentration for Nanolumens," states Kurt DeYoung, CRO for Nanolumens.
According to the company, it currently has several high-profile projects in the sector and by appointing Nelson to this added position, it solidifies its commitment to the market.
"I'm passionate about this sector, and love working with creators in the themed entertainment vertical. Every project is unique and presents different requirements of the display technology," says Nelson. "I can't wait to connect and work on creating memorable experiences with folks in this arena."