News
MagnaColours Launches Technical Hub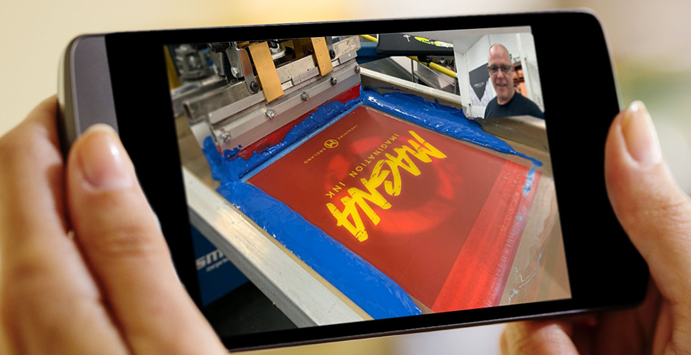 With current global travel restrictions, MagnaColours is unable to provide its on-site support. As a result, it launched the new MagnaColours Technical Hub.
This new service has been designed to provide personal digital support to customers where travel and access for factory visits have been difficult.
Technical Hub includes an online searchable Knowledge Base and bookable 1-to-1 video support with expert technicians. Video support allows the company to visualize and troubleshoot any print or production issues in real time, improving print quality, reducing downtime, and enhancing productivity.
The Knowledge Base includes printing information, tips, and techniques for water-based ink. Additionally, there's information about printing digitally, working with discharge, or assistance with using MagnaMix.
Technical Hub is available to registered customers at MagnaColours.com. Customers must log in to use the service.
The company's Magna Academy continues to offer free, online water-based printing training. Via online video courses, printers can learn the techniques required for working with water-based inks.