News
Mactac Announces Membership in CELAB Global Consortium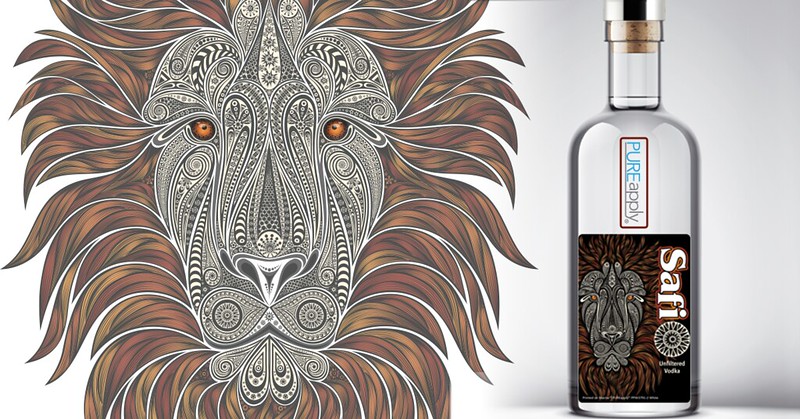 Mactac announces its role as a leading member in the newly founded CELAB (Circular Economy for Labels) global consortium, which promotes recycling in the self-adhesive label industry.

CELAB is an industry initiative comprised of more than 30 companies in the self-adhesive label industry to create greater circularity for industry products by enhancing and promoting matrix and release liner recycling worldwide.
Mactac's Kevin Clunie, sales and marketing director for the performance adhesives group, leads the coalition's Recycler Network Workstream. The workstream is one of several formed workstreams identifying and creating better access to a hierarchy of recycling options for customers in the pressure-sensitive label industry.
With 25 years of global marketing and product management experience in the North American and European adhesives and plastics markets, Clunie represents the North American regional branch of CELAB and drives the coalition's effort to promote the use and creation of recycling networks and solutions.
"This coalition is designed to create a powerful, positive impact on environmental sustainability in the self-adhesive label industry on a global level," explains Clunie. "Reaching across the entire value chain, we will provide education, encourage adoption of best practices, and work to develop cost-effective solutions that collectively advance label recycling for all, including label printers and end-users."
Mactac's parent company, LINTEC, is a member of the CELAB-Europe regional branch.