News
Los Angeles Apparel Gets All-Clear to Reopen Manufacturing Facility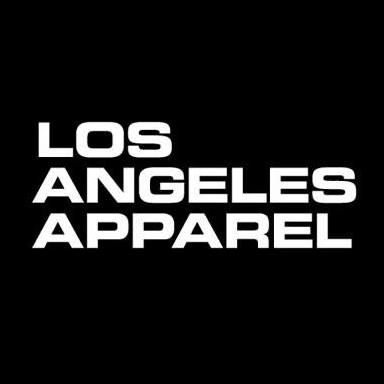 Garment manufacturer Los Angeles Apparel reopens its doors after complying with mandates set by the Los Angeles County Department of Public Health (DPH). The DPH shut down Los Angeles Apparel's facility in late June due to more than 300 cases of COVID-19 and four deaths among the brand's employees. 
With the help of outside consultants, the apparel company welcomed back its staff on Thursday, July 23.
"We've implemented facial recognition software for clocking in and out. Rearranged physical layout to ensure 6 feet of separation between all work stations. We've provided training led by physicians and registered nurses," Vincent Garrett, CHANT Training Academy consultant, says.
Garrett adds that the garment manufacturer is also offering mental healthcare to employees mourning the loss of their co-workers.
"My team is here to support the workers," Garrett adds.
Dr. Muntu Davis, L.A. county health officer, tells NBC Los Angeles, "They're also screening workers for COVID-19 symptoms, something they hadn't done before. Let me be clear. They must continue to follow the mandated requirements."
In an Instagram Live post on July 24, Los Angeles Apparel's owner Dov Charney put out a call for job openings. He states, "If you want to work, now is the time. We can do a Facetime interview tonight."
He continues, "Basically, we're looking for people to help us process orders in the shipping department."
Charney says the company is looking for people to help with backorders due to being closed. He tells NBCLA he will collaborate with the DPH to produce clothing and PPE safely.