News
Latest Hires and Promotions in the Custom Graphics Industry
ACTEGA, INNOVATIVE Digital Systems, and PrintFactory announce personnel changes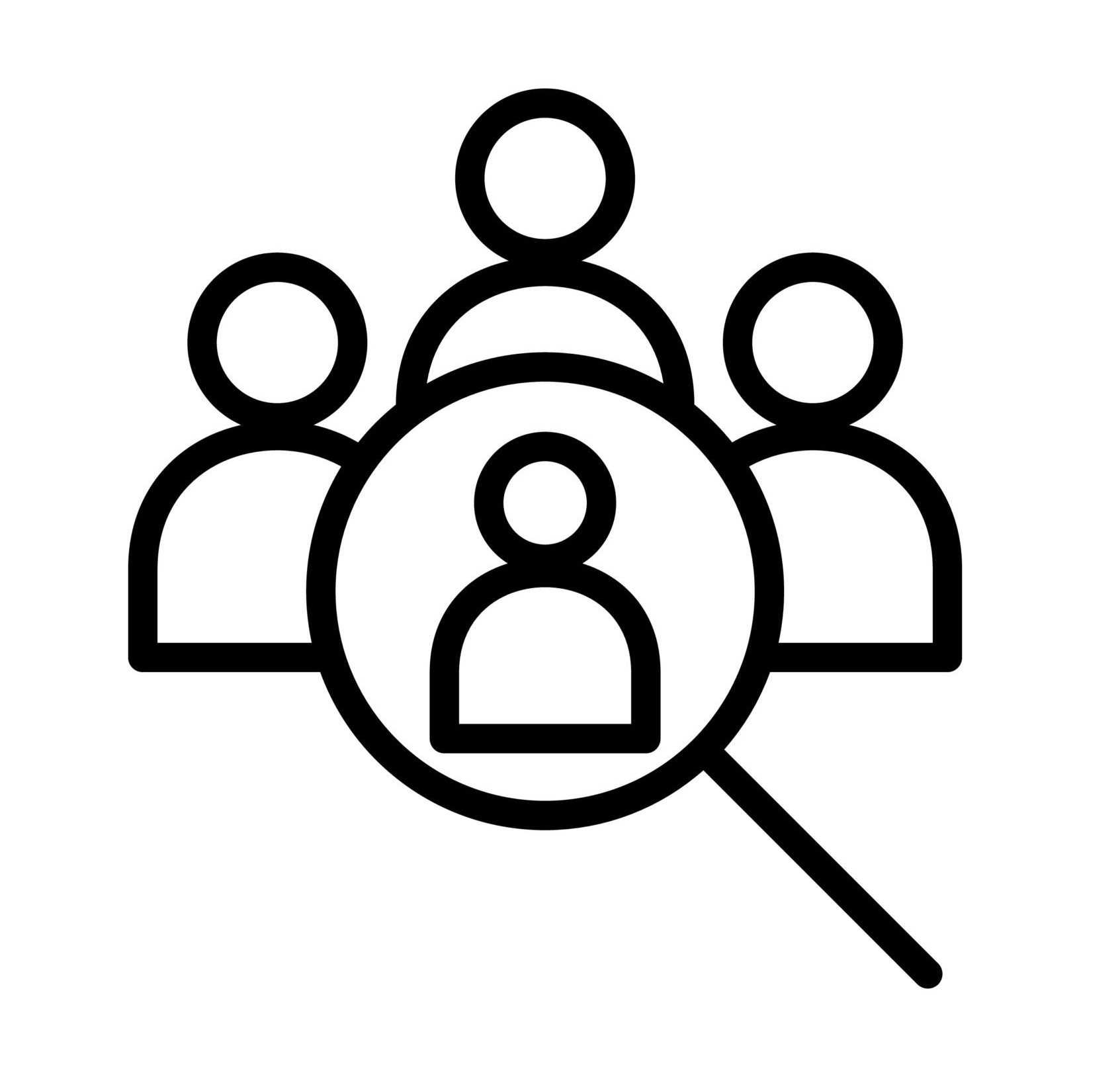 ACTEGA, a specialty coatings, inks, and adhesives manufacturer for the printing and packaging industries, announces two management appointments, including Jan Franz Allerkamp and Stephan Plenz.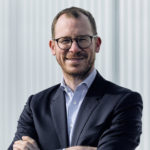 Allerkamp, previously the managing director of ACTEGA Metal Print and now global business line head for ACTEGA's Paper & Board Business, says "After four and a half years in my metal print role, I would like to take the chance for a new challenge. Although the Paper & Board Business Line was only founded two years ago, a lot has been achieved by the team."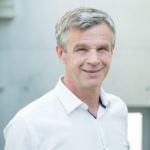 Plenz, ACTEGA Metal Print interim general manager, is an ex-Heidelberg and industry expert. Having worked for Heidelberg for over 30 years and as a previous board member, Plenz was responsible for several Heidelberg business divisions, including sheetfed, labels, post-press, and digital. With a mechanical engineering background and with sustainability close to his heart, Plenz is ideally placed to further build on the success of EcoLeaf and lead it to commercialization.
Thorsten Kröller, ACTEGA chairman, comments: "With Stephan, we have gained someone with the right experience to seamlessly fill the ACTEGA Metal Print role and to transition the EcoLeaf technology from a successful Beta program to commercialization."
INNOVATIVE Digital Systems also names two promotions, Fernando León, technical service manager, and Anthony Rubi, senior field service technician.
"Customer service and support continue to be our focus at IDS. It's an integral part of the equipment sales process that our entire company takes pride in," says Craig Smith, president of IDS. "Fernando and Anthony have been valuable members of our team and I'm proud to expand their roles as our company continues to grow."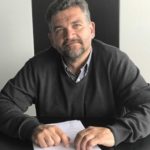 PrintFactory adds Angel Jiménez Gil, sales manager for the Iberian market, to further expand its sales team in Iberia. Based in the capital Madrid, Gil is known in the Iberian market as the managing director of Digital HiRes, a business that was previously the distributor of Inca, Colorjet, and PrintFactory in the Iberian region.
"Angel brings more than 25 years experience of the large-format industry in Iberia and is a great addition to our team," remarks Toby Burnett, director EMEA. "His knowledge is second to none, both commercially and technically. We have been working with Angel as a sales partner for some time so to bring him into the PrintFactory business feels like a natural process. We are really pleased that he has chosen to join us and help us to improve our sales and service inside the region"