News
Kornit Digital Partners with Graphic Design Platform Canva
The partnership enables global fulfillment of print orders from Canva's platform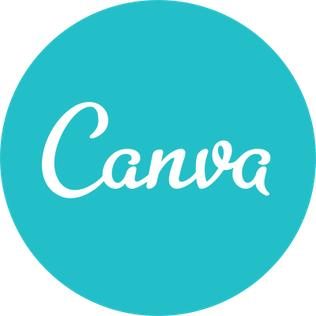 Kornit Digital, a digital textile printing technology company, announces a new partnership with the online visual communications and design platform Canva.
As part of the partnership, Kornit will become one of Canva's first certified integration partners, allowing Canva to help print service providers (PSPs), brands, and organizations add its design tool to their eCommerce websites. The partnership lets PSPs create personalized products from design to order to product fulfillment. Kornit will manage and route all orders through Kornit's global fulfillment network. Canva's online visual communications platform currently serves more than 55 million private and enterprise users globally.
"It is Canva's mission to empower the world to design and allow anyone to create whatever they can imagine, fulfilling the promise of what a digitized, connected community of creators can do," says Aaron Day, global partnership lead at Canva. "In this, we find common cause with Kornit's long-time dedication to self-expression on demand and enabling their customers to use sustainable means to deliver brilliant designs for many applications. By making their technology accessible to our customers, we ensure our users will leave their colorful mark upon the textile world."
Omer Kulka, Kornit Digital CMO, adds, "People want to create, they want their creations quickly, and they want unlimited possibilities, which is where this synergy between Kornit and Canva will create boundless opportunities. We are proud to have teamed with a global leader in visual communications to bring designs to life with speed, quality, and reliability.