News
JDS Industries Teams Up with Epson
JDS is now a distributor of the Epson SureColor 24" dye-sublimation printer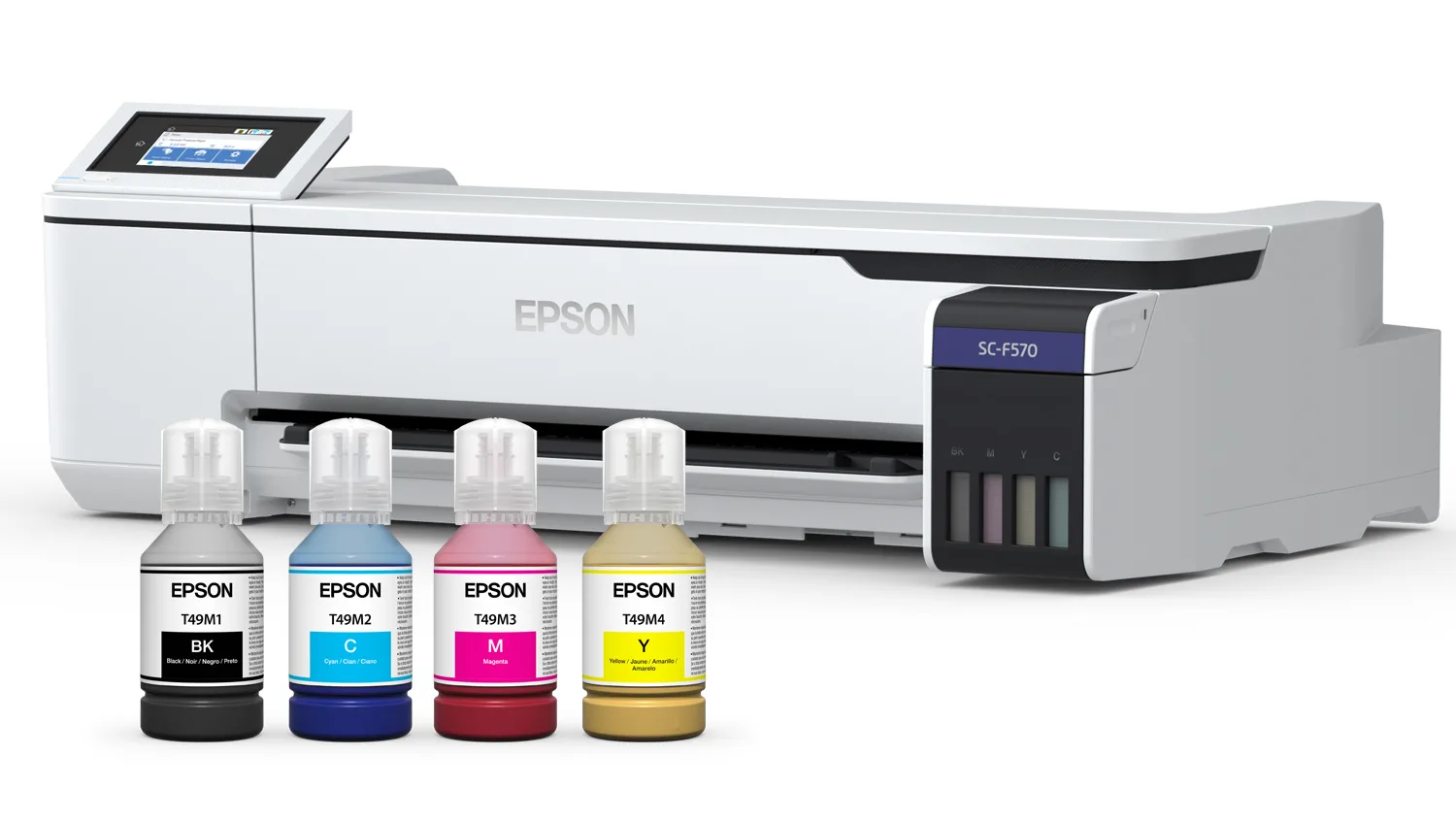 (Image courtesy JDS Industries)
JDS Industries Inc. announces it has entered into a strategic partnership with Epson.
JDS is now a distributor of the Epson SureColor F570 Professional Edition 24" desktop dye-sublimation printer, as well as inks, transfer paper, and other accessories.
"JDS is excited to add this Epson 24" printer to our offerings of sublimation printers to our customers. This printer is a great option for customers doing large-format products or large-volume sublimation jobs," states Scott Sletten, JDS Industries president/CEO. "As with our other printers, our sublimation support specialists are standing by ready to help you be successful."
The printers and accessories are now stocked nationwide.