News
ICScolor, Alder Color Solutions Host Digital Color Proofing Webinar
The pair presents Digital Color Proofing in Your Workflow and at Your Press on May 25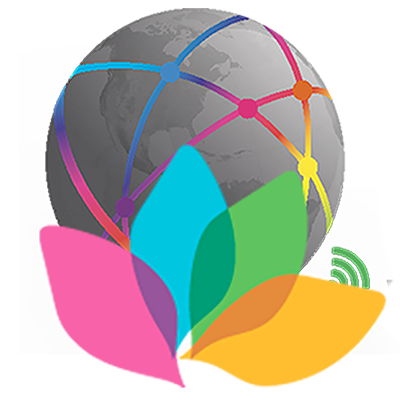 ICScolor Inc., the creator of digital color proofing system Remote Director, announces a collaboration with Alder Color Solutions. The pair presents a webinar titled Digital Color Proofing in Your Workflow and at Your Press.
The session takes place on May 25 at 11 a.m. and 2 p.m. ET and covers how digital color proofing is the next evolution and enables a more efficient proofing workflow for color-critical work.
"The webinar series maps to our strategic intent to bring what I like to refer to as "Color IT" services to brands, printers, and designers," states Marty Davis, co-president of Alder Color Solutions. "Our customers are asking for help, suggestions, and automation to make their color-critical jobs flow more efficiently. The solutions created by ICScolor have accomplished that."
The May 25 roundtable discussion is hosted by Marty Davis and Dan Gillespie, director of technical services at Alder Color Solutions. The session will explore their new solutions for the pressroom.
Register here.