News
HanesBrands Announces New Printwear Group Name, Upcoming Product Expos
Brandwear United will host virtual product expos from Jan. 25-28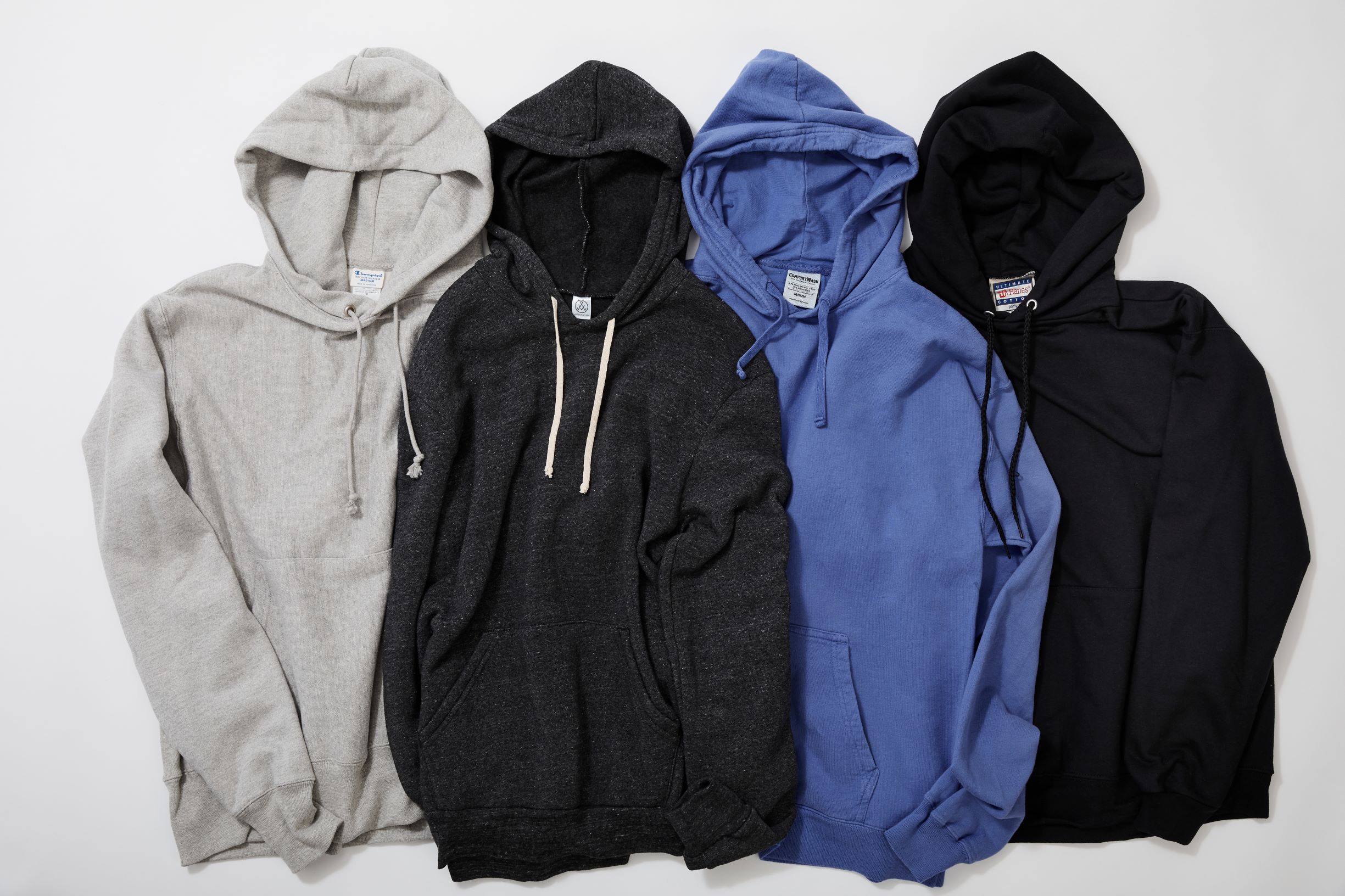 (Images courtesy HanesBrands)
North Carolina-based HanesBrands announces a name change for its Printwear Group, which it now calls Brandwear United. The company says the new name better reflects its portfolio of sustainably focused brands—Hanes, Champion, Alternative, and ComfortWash—and its expanded team representing those brands.
"Our customers can find great options for nearly every need in this channel, from workwear, fanwear, and teamwear to school and event-specific apparel, and our new name reflects this collective strength. And we're excited to launch our 2021 virtual events under this name," says Michael Johnson, director of marketing, American casualwear.

Brandwear United will host regional virtual expos, "United for a Better '21: Better Brands, Better Colors, Better Tomorrow," to introduce new programs and styles to customers in smaller group settings designed to encourage two-way discussion. The events take place from Jan. 25-28. All expo participants will receive sample kits featuring key styles.
"Nothing beats face-to-face meetings, but these intimate sessions will give our customers an opportunity to interact closely with us while learning more about this year's trends, products, and promotions," Johnson adds. "We strive to develop strong personal connections with all of our customers."
Find more information and RSVP here.