News
Digital Art Solutions Offers Free Classes in January
Add new skills and sharpen existing ones with these free Graphics Academy classes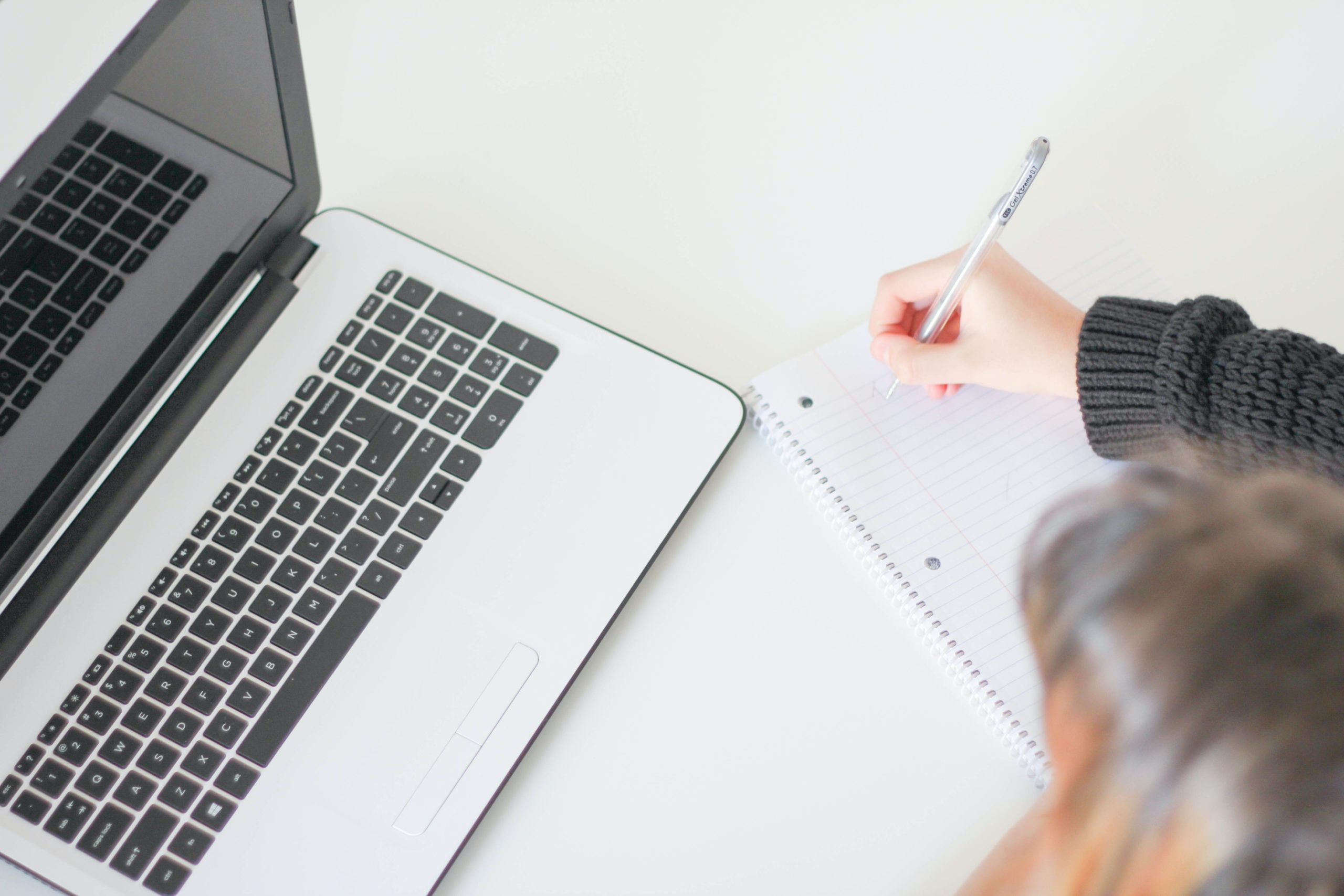 As part of its Graphics Academy series, Digital Art Solutions offers free live classes through January. Topics vary from graphic design to sale techniques and fundraising strategies. If you miss a live webcast, view archived versions here.
The January class schedule is as follows:
Introduction to Graphics for Apparel Decoration and Personalization
Monday, Jan. 4, 3 p.m. ET
This class identifies the tools and explores the process of designing and producing graphics. It covers the basics such as the difference between vector and bitmap, how to edit and manipulate designs, how to edit a design template, and how to create virtual samples.
Here for Good 2.0 T-Shirt Fundraising for Local Communities
Friday, Jan. 8, 3 p.m. ET
The "Here For Good" movement was born at the beginning of the pandemic to help businesses bring in revenue through the sale of logoed merchandise while simultaneously allowing print shops to survive.
This class explains the 2.0 version and how it creates a new generation of fundraisers to help your community's businesses. Topics include a description of a "Boxing Up" campaign, medical and first responder recognition, paid sponsorships, how to implement face masks in fundraising efforts, and market a fundraiser.
I Opened CorelDRAW, Now What Do I Do?
Monday, Jan. 11, 3 p.m. ET
This session is for anyone who wants to learn CorelDRAW without the frustration of the trial-and-error method. It covers the fundamentals needed to edit graphics and identify the essential tools. Also, find out how to simplify art production with the Smart Designer Pro add-on software for CorelDRAW.
Leverage Opportunities for Apparel Decoration and Personalization in the Current Business Climate
Friday, Jan. 15, 3 p.m. ET
In some ways, the pandemic has made it harder to do business, but there are still plenty of opportunities for shops that recognize how to pivot to take advantage of them. This class focuses on creative and innovative ways to sell personalized, decorated products.
Smart Designer Pro 2020: Learning the Basics
Monday, Jan. 18, 3 p.m. ET
This class covers the basics of Smart Designer Pro 2020, including editing templates, working with virtual samples, creating sales proposals, and navigating installed art content.
Maximizing Spiritwear and Team Sales in Today's Market Environment
Friday, Jan. 22, 3 p.m. ET
This session offers proven strategies for adapting spiritwear and team sales to the new selling environment. Learn how to identify top opportunities for schools, teams, and sports, and leverage social media to promote your company and products.
Essential Design Skills for Increasing Visual Value
Monday, Jan. 25, 3 p.m. ET
This class teaches skills that allow you to work with color themes, add eye-catching text effects, and create a weathered appearance using bitmap overlays, among others. Learn how to edit an existing graphic or create a new one.
Unleash the Power of Virtual Samples to Drive Sales
Friday, Jan. 29, 3 p.m. ET
A virtual sample is one of the most effective tools right now to attract and close sales. Learn how to create impactful designs by adding customized graphics to product templates. Also covered is how to create customized sales proposals and set up custom web pages to display sales products with collaboration tools, including commenting and revisions.