News
Design'N'Buy Hosts Web-to-Print Software Demo
The Feb. 15 webinar will cover the company's software, All-In-One Web2Print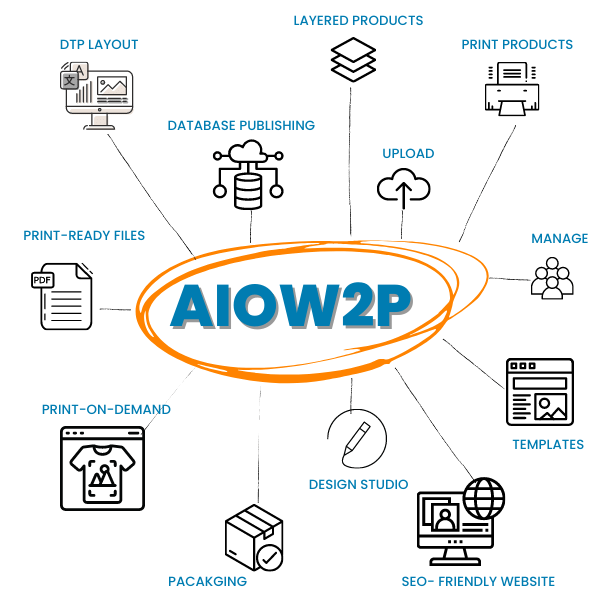 (Image courtesy Design'N'Buy)
Design'N'Buy, a web-to-print solutions provider, announces it will host a webinar demoing its flagship software, All-In-One Web2Print (AIOW2P), on Feb. 15 at 12:30 p.m. ET (U.S. and Canada) and 9 a.m. UT (other parts of the globe).
According to the company, the hour-long webinar is open to B2B and B2C print service providers, including:
Print brokers
Packaging companies
Product decorators
Merchandise product vendors
Commercial printers
B2B printers
etc.
The webinar will demo the company's web-to-print software and cover the following topics:
What is trending in the print industry this year
How to be relevant and competitive in the market
What AIOW2P is and how it works
Client support differentiation
Attendees will access research and analysis from industry professionals, as well as learn from case studies of successful companies.
Register here.