News
Condé Systems Announces Date for Second Annual Virtual Open House
Business owners in the heat transfer and sublimation industries can learn from industry pros, ask questions, and network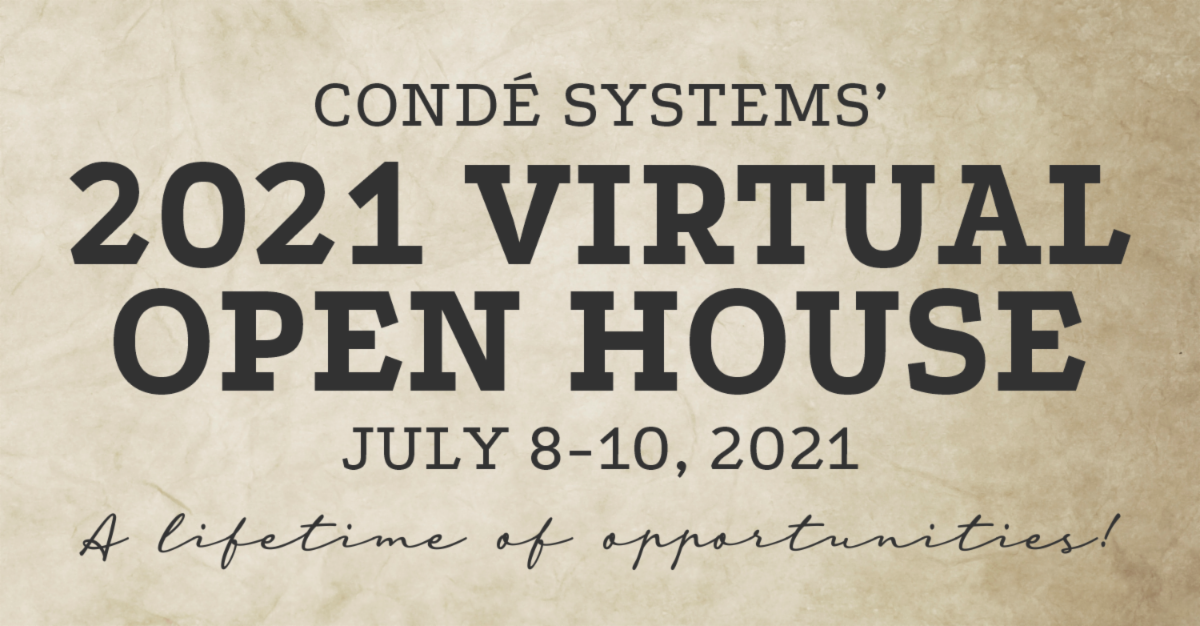 Condé Systems, a supplier of sublimation blanks, equipment, and supplies, announces the date for its 2021 Virtual Open House — July 8-10.
In its second year as a virtual event, the 2021 open house has been expanded to three days to include more live and recorded educational classes, product demonstrations, deals and discounts, and free prizes.
The event presents an opportunity for business owners in the heat transfer and sublimation industries to learn live from industry experts, ask questions, and network with fellow decorators.
The company will release more details, including registration, demonstrations, and educational classes as they become available.
Check the event page for more details.