News
ColDesi Adds New Payment Options to Supply Website
The company now accepts PayPal Credit and PayPal Pay in 4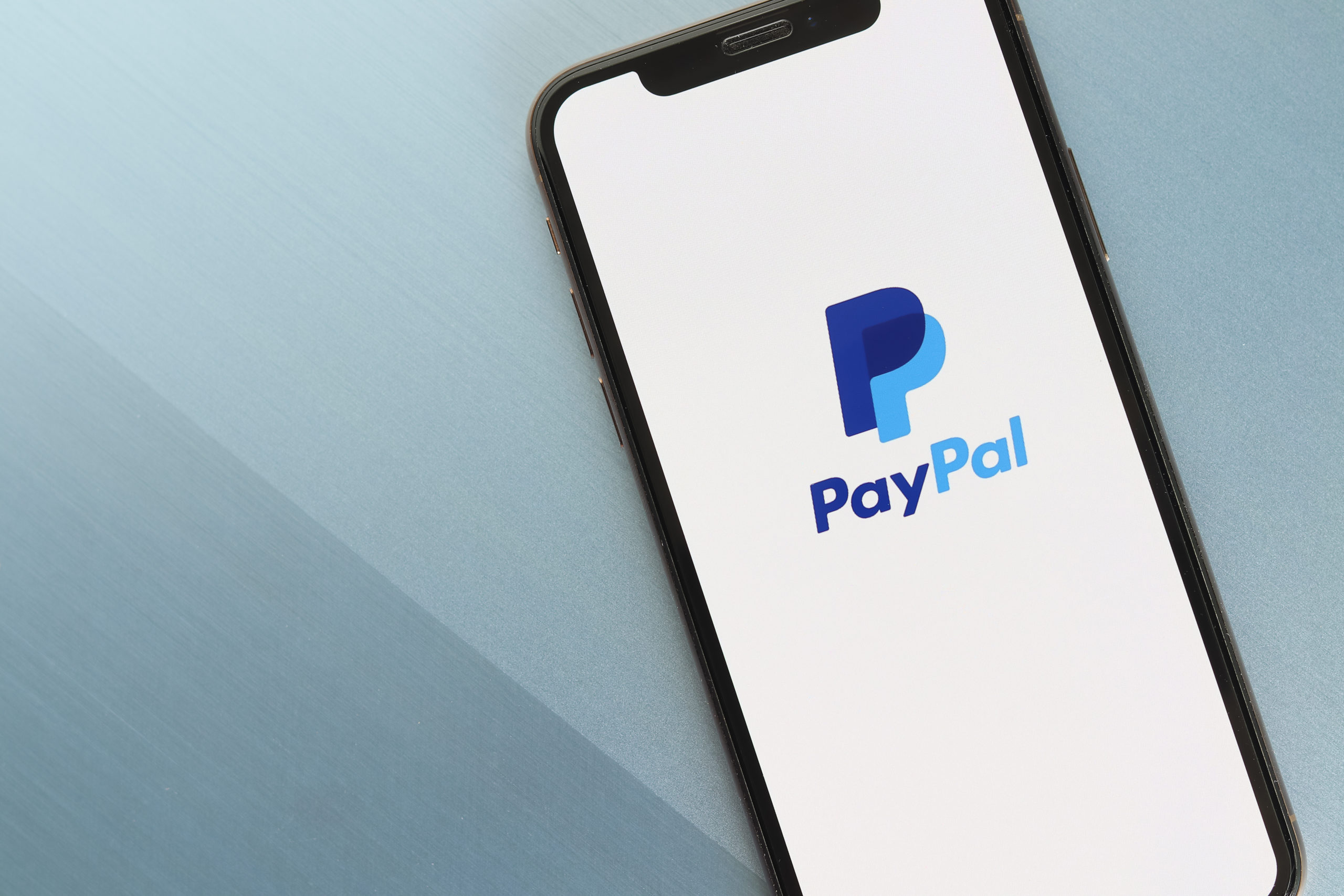 ColDesi Inc. announces the addition of new payments options, including short-term, no-interest financing, to its supply division website, Colman and Company.
Colman and Company customers can now find PayPal Credit and PayPal Pay in 4 as payment options for their purchases.
"We want to be able to offer flexible payment options for all customers," says Marc Vila, director of marketing for e-commerce. "One way we are doing this is by offering PayPal Credit and Pay in 4. These are the types of payment options that some people prefer over using a credit or debit card."
PayPal's Pay in 4 lets customers pay off purchases over a short period of time. According to the company, this offer may be used for qualifying purchases of $30-$600. The plan includes four no-interest payments every two weeks over six weeks, with the first payment due at purchase.
PayPal Credit is revolving credit with deferred interest. The company says this offer may be used for qualifying purchases of $99 or more. For this plan, customers receive zero interest if paid in full in six months.
"Payment security is a priority on our website," adds Vila. "This is why we frequently update our website checkout process with the latest tools from merchant service providers."