News
Charles River Apparel Appoints Director of Sales
Sharon Steed, former director of national accounts, is now director of sales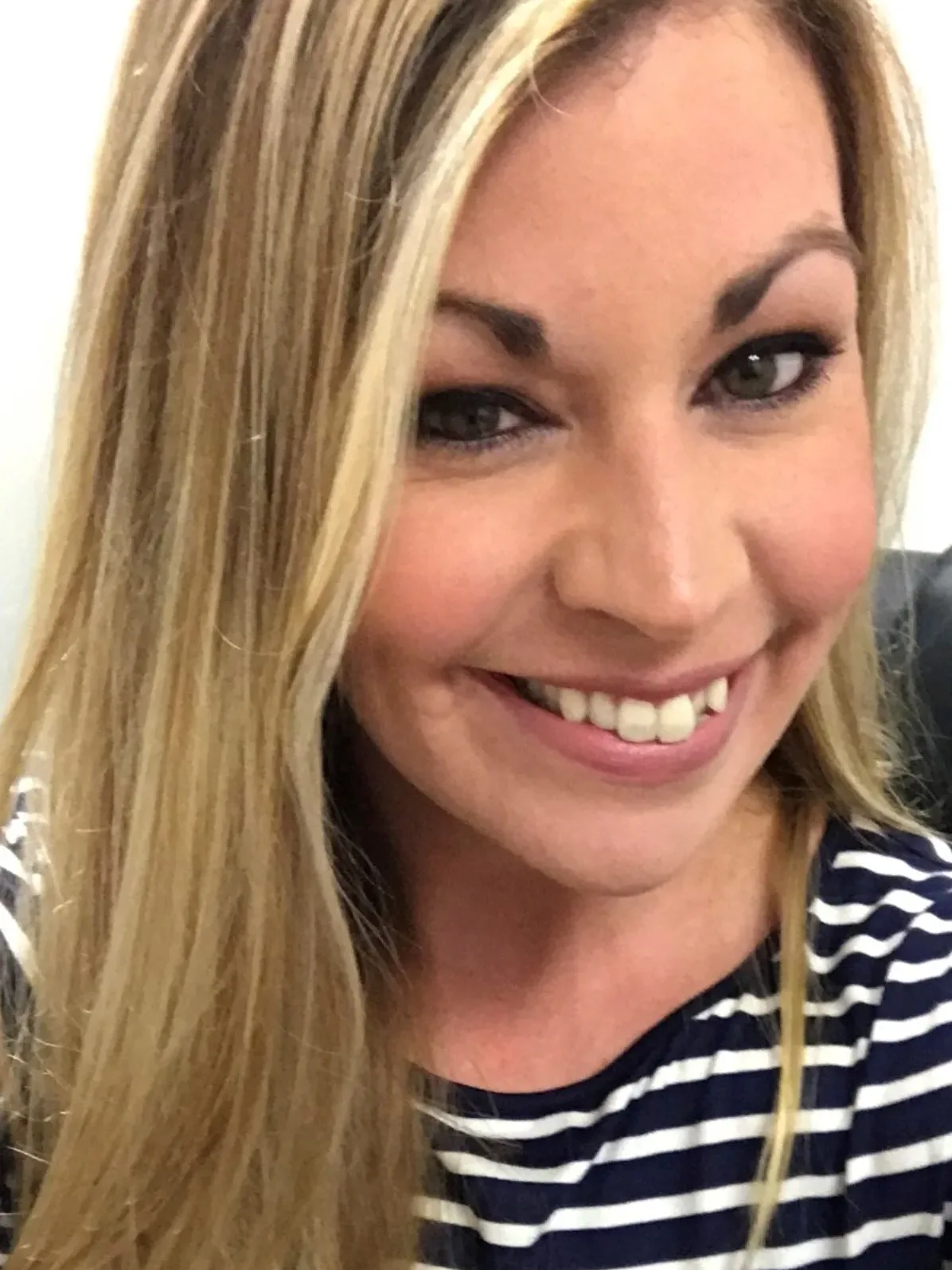 Sharon Steed
Charles River Apparel announces it has appointed Sharon Steed, former director of national accounts, to director of sales as recognition of her expertise, passion for promo, and natural knack for building mutually beneficial business partnerships.
"Throughout her tenure of over two years, Sharon has consistently exhibited an unyielding passion for driving growth and fostering strong relationships," says Charles River Apparel's CEO Barry Lipsett. "As the former Director of National Accounts, Sharon played a pivotal role in expanding our presence within this segment, successfully developing new business opportunities while cultivating strong connections with our valued customers."
Prior to joining Charles River Apparel, Steed started with Hirsch Gift in 1999. During her time there, she was a large part of Hirsch's growth from three to almost 100 employees. She lead the multi-line sales reps — many of whom also work for Charles River Apparel.
"We are confident that Sharon's expertise, vision, and collaborative spirit will enable her to excel in this expanded role, bringing even greater success to our sales team and the entire organization," remarks Lipsett.
In her new role as director of sales, Steed's responsibilities will expand to include overseeing Charles River Apparel's multi-line sales team and managing the buying groups and national accounts.
"My hope for 2023 is to end the year strong in sales and help develop more opportunities for our team by helping our distributor partners," says Steed.