News
Big Frog Custom T-Shirts & More Announces New Chief Development Officer
David Braun joins Big Frog as CDO, overseeing the franchise development team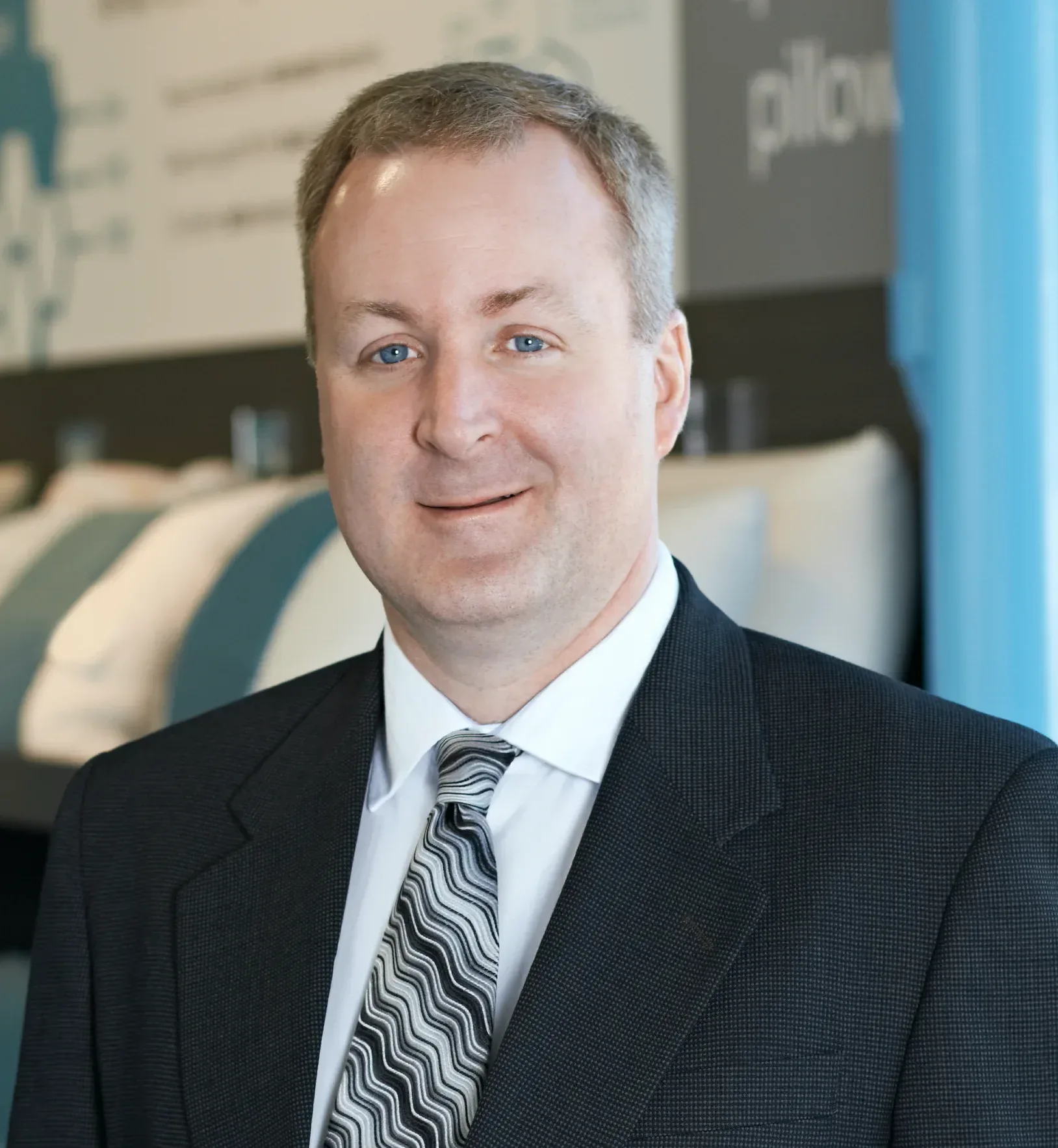 David Braun
Big Frog Custom T-Shirts & More, a full-service shop with franchised locations specializing in direct-to-garment (DTG) custom apparel, is pleased to announce David Braun as its new chief development officer.
Braun joined the team in mid-July 2023. As a member of the executive team, he will report to Co-Founder and CEO Tina Bacon-DeFrece and will work remotely from Chelsea, Michigan to oversee the organization's franchise development team efforts.
"We are thrilled David joined our Big Frog Franchise team and look forward to working with him," says DeFrece. "His extensive knowledge of franchising will enable our franchise system to achieve accelerated levels of growth and franchise success."
Braun comes to Big Frog most recently from City Wide Facility Solutions. He has over 27 years of executive-level experience in all levels of franchising, helping to launch, develop, oversee, manage, and grow 18 different franchise concepts in various industries. Braun specializes in conversions, acquisitions, broker networks, distribution, marketing, and franchise development, support, and finance.
"I am delighted to join the Big Frog team," remarks Braun. "There is enormous growth potential for the Big Frog brand, and I look forward to spearheading our franchise development efforts to achieve new heights of success."