News
AP Lazer Hosts Virtual Event July 8
AP Lazer's LazerCON! Livestream is a virtual event for those interested in learning how to start and grow a laser business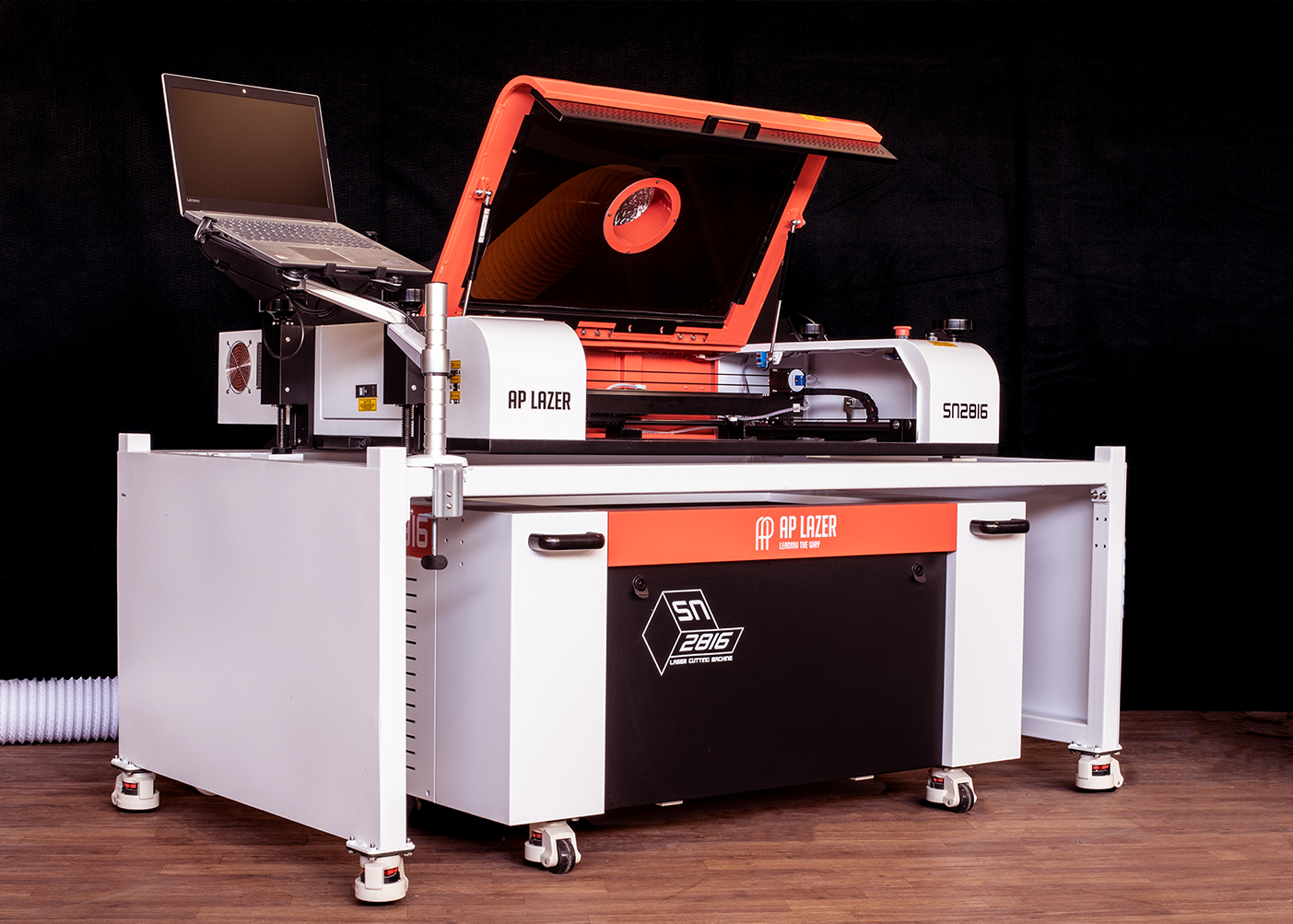 AP Lazer, a manufacturer of large-format laser technology, presents LazerCON! Livestream, a virtual event for those interested in learning how to start, grow, and transform a laser business.
The free event, scheduled for July 8, noon-3 p.m. ET, features the following topics:
How to tap into the market
Tips for starting and marketing a laser business
What software is needed to create laserable artwork
The best options for financing a laser machine
Live laser demonstrations
Live Q&A
Attendees receive discounts on AP Laser offerings for a limited time.
Register here.