News
AlphaGraphics Named Top Franchise by Entrepreneur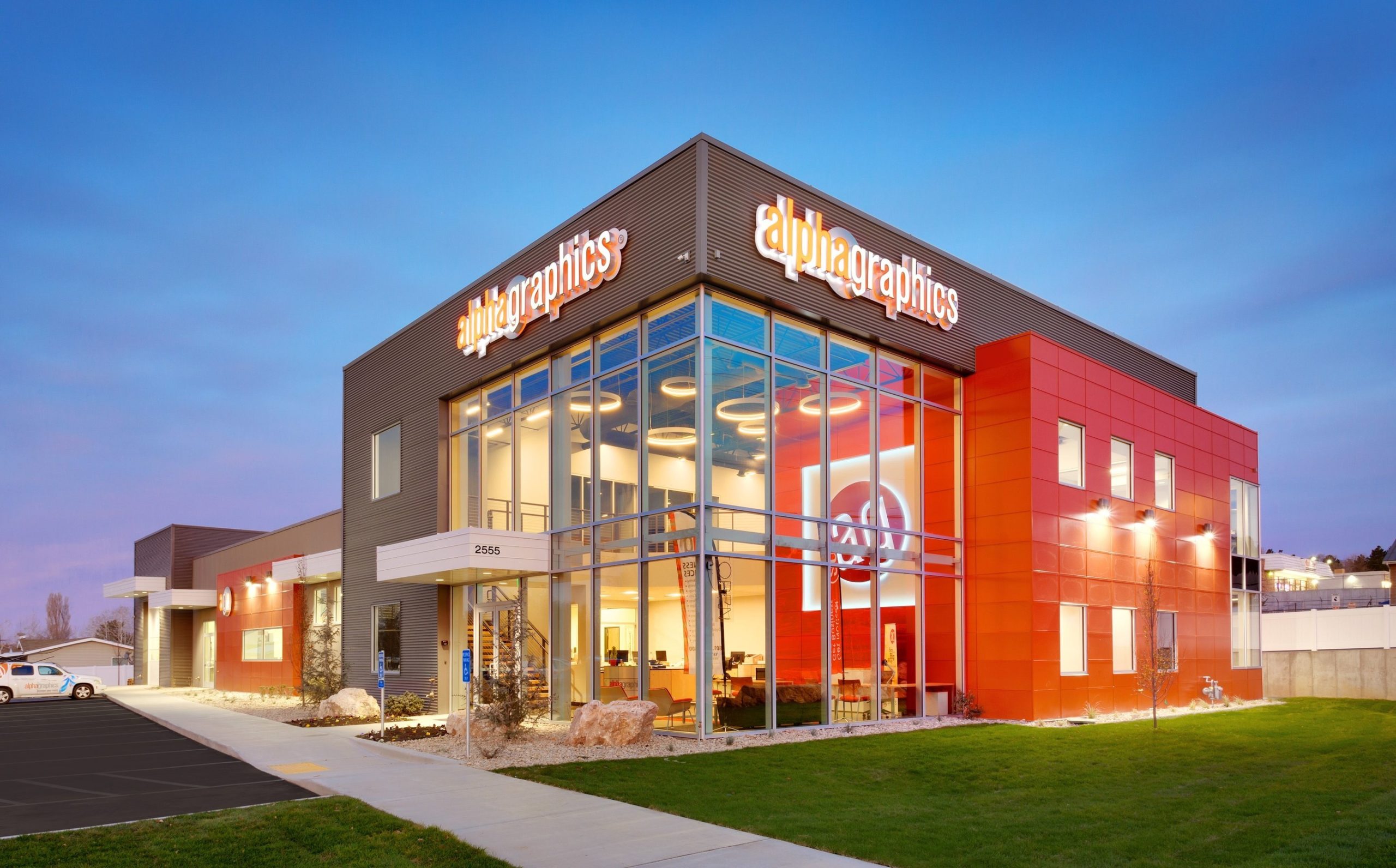 (Image courtesy AlphaGraphics)
AlphaGraphics, a franchisor of printing and marketing solutions, recently ranked in Entrepreneur magazine's Franchise 500, a comprehensive franchise ranking. AlphaGraphics also made the list in 2019.
"Making the Franchise 500 list is a testament to how dedicated both AlphaGraphics' corporate staff and center owners are to performing at a high level," says Bill McPherson, vice president of franchise development at AlphaGraphics. "At AlphaGraphics, we are locally focused with our centers understanding the challenges in their community. Inclusion on this list shows that our brand is having an impact on a national level but also in local communities."
The Franchise 500 ranks AlphaGraphics as No. 232 for its performance in unit growth, financial strength and stability, and brand identity.
"2020 was a challenging year for everyone, but it was also a year of unusual opportunity," says Jason Feifer, Entrepreneur editor-in-chief. "Franchises were able to be nimble and innovative, serving the needs of franchisees and customers in ways that will resonate for many years to come. We believe that, when we eventually look back on this time, we'll see it as a moment when many brands defined themselves for the future."
Each franchise receives a cumulative score based on an analysis of more than 150 data points, and the 500 franchises with the highest cumulative scores become the Franchise 500 in ranking order.