News
aeoon Technologies, ZSK Machines Host Open House June 24-26
The in-person learning event will feature direct-to-garment, direct-to-film, and embroidery techniques and processes.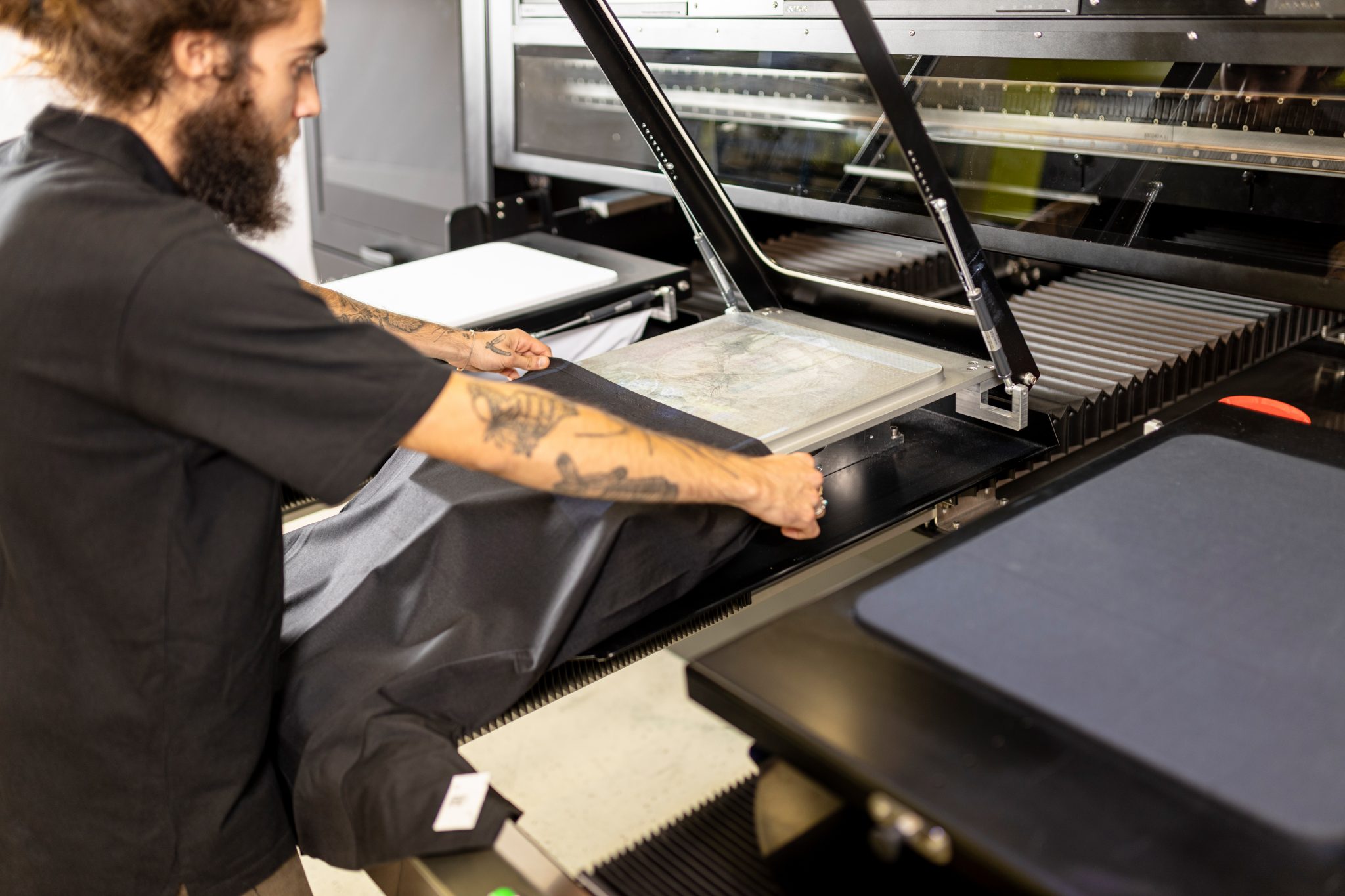 aeoon Technologies — a manufacturer of direct-to-garment (DTG) and direct-to-film (DTF) industrial printing solutions — partners up with ZSK Embroidery Technology & Equipment to bring an in-person learning event featuring DTG, DTF, and embroidery techniques and processes.
The open house happens June 24-25 from 10 a.m. to 5 p.m. at aeoon's North America headquarters in Brookfield, Wisconsin. The company is also taking visits by appointment only on June 26.
The event will feature hands-on presentations and printing, DTG classes, and embroidery integration.
Topics to be covered include:
DTG / DTF Technology – Then and Now
New Business Opportunities
The COVID-19 Effect on DTG Growth
Cost / Benefit Analysis
Leveraging Financing in a Growing Business
BYOG (Bring Your Own Graphics)
Mixed Media – DTG / Embroidery – Growing a Niche
Optical Digitizing
Each attendee receives a "thank you" gift for attending. Those interested in learning more can visit https://aeoondtg.com/events/, call 877-724-6400, or email [email protected].