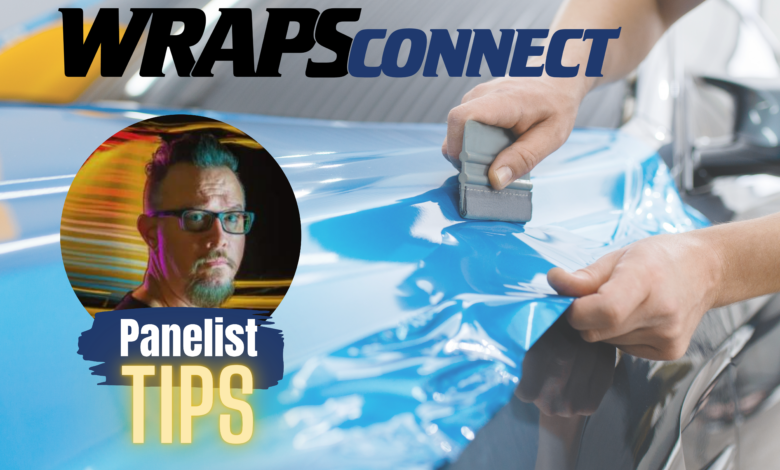 We have focused a lot of time and effort on refining our processes to be as efficient as possible. First, the application of Pareto's Principle (the 80/20 rule) to establish a solid, reliable, and profitable client base is crucial to stabilizing our core business.
The primary way we apply the Pareto Principle is to identify where our problem clients come from (80% of those problems tend to come from a specific 20% of clientele). We then identify where our profits come from (80% of our profits tend to come from a different 20% of our clientele).
Once these identifiers are established, we actively work to eliminate the problem customers and replace them with the same type of clients who match our 20% profitability profile. A regular application of this culling process every year or two helps tremendously in overall business health, culture strength, and shop morale.
Second, by making careful capital investments in equipment we augment our production and installation abilities. The automation approach has paid off many, many times over. From purchasing printers in pairs to having additional laminators and acquiring very specialized lift equipment, we can produce a considerable amount of work with minimal staffing.
We have experienced a shortage of viable employees. As a result, I have re-focused on exploring options in automating as many various aspects of our wrap shop as possible. Equipment and automation are costly so the general rule of thumb is: can we incorporate this into the workflow while increasing our ability to produce and remain profitable? The cashflow has to make sense at all levels before I move in that direction.
A fairly unusual piece of equipment we use is called the Crown WAV lift. These are basically personal lift vehicles that allow an installer to move, lift, and carry all the tools and wrap kits with them all along the trucks we do.
In essence, we have eliminated all the ladder/scaffold setups, time/effort for moving adjusting, and all the fatigue that comes with dealing with ladders, climbing, platforms etc. The efficiency gain we have achieved far outweighs the cost of the equipment.
Click here to see Pro Sign and Graphics' custom wrap for a medical vehicle
---
Tim Evans is a long-time sign industry veteran who now specializes in wraps at his company Pro Sign and Graphics in Columbus, Ohio. He's a partner at Carmeleon Skins in Reynoldsburg, Ohio, and runs wrappermapper.com where you can find installers the world over. Tim is also a professional photographer who captures the wrap scene at events globally.
Tim will be a panelist at Meet the Masters @ WRAPSconnect, which brings top wrap industry influencers together to share their expertise on a variety of industry topics. The panel meets at WRAPSCON @ GRAPHICS PRO EXPO in Long Beach, California, on Thursday, August 17, from 4-6 p.m. at the Long Beach Convention and Entertainment Center. For more info, go to g-p-x.com/wrapscon. WRAPSCON is free with your registration to GRAPHICS PRO EXPO, which runs in Long Beach, August 17-19, with classes starting August 16.