Features
Why an Awards Shop Should Invest in UV-LED
Start with asking yourself why you might need a UV printer.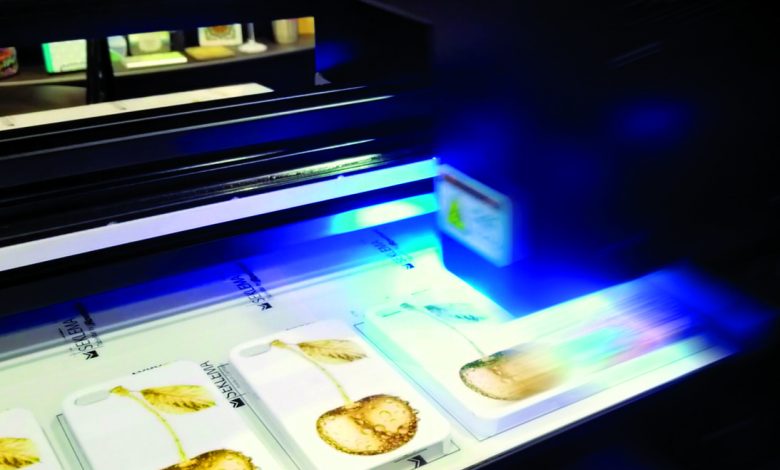 First, you should ask yourself why you need a UV printer. Are you looking to replace outdated equipment, expand your production capabilities, or increase profitability by reducing the amount of business you outsource? Traditional methods of decorating awards and gift items include laser engraving, sandcarving, screen printing, and sublimation. UV printing can either be used as a replacement or as a complement to these techniques to add full-color, white ink, textures, and special effects to finished pieces.
The ability to personalize customer-supplied items or odd-shaped pieces gives UV printing an advantage over a few other methods. Some UV printers also offer rotary printing capabilities for decorating the entire circumference of cylindrical objects and tumblers.