Features
Virginia Engraving Shop Uses Downtime for Renovations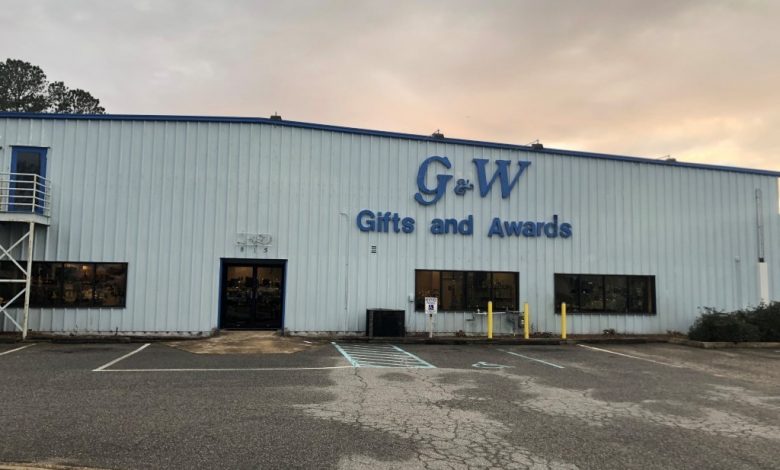 In Norfolk, Virginia, G&W Gifts and Awards by Allogram South, a custom engraving shop, announces plans to take advantage of the COVID-19 closures and begin renovations to its production floor and warehouse. G&W says it aims to better serve its customers with the remodel.
With many businesses forced to close temporarily and events on hold due to the pandemic, awards shops like G&W Gifts and Awards have seen a massive dip in sales. With the extra time, G&W Gifts and Awards wants to focus on the positive and improve the efficiency of its business.
"The renovations to the production area are intended to increase collaboration and workflow. Previously, production was done in four individual rooms. We removed the walls between these rooms to allow a better workflow and improve communications," according to Amanda Gianotti, president of G&W Gifts and Awards. "The flow of production from the equipment now ends in an assembly area, which then flows out for the order to be photographed and invoiced."
Additionally, the showroom is undergoing improvements, including the addition of three large windows, a fresh coat of paint, and updates to displays.
G&W Gifts and Awards by Allogram South is a full-service awards store, started in 1959. With more than 4,000 square feet of products on display, it offers custom trophies, plaques, medals, and personalized engraving.
This news comes after the custom engraving shop pivoted production during the pandemic and began focusing on new products.
For more information about G&W Gifts and Awards, visit www.gwawards.com.