Features
Top Customizable Gifts for Women
Women want gifts with a personal touch. Here's how you can help your customers...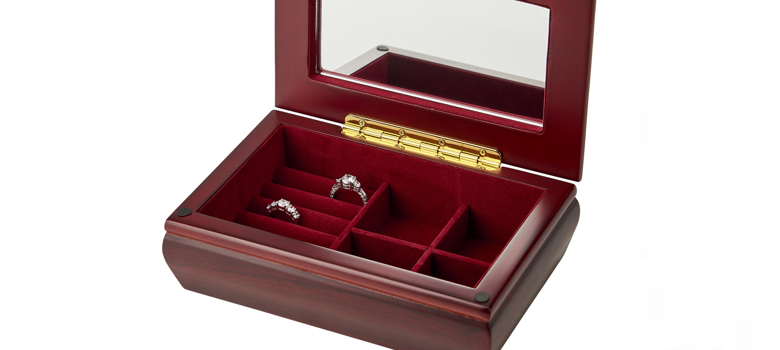 Gifts for women are frequently personal items like jewelry and trinket boxes, but popular gifts also include decorative accessories for their spaces or person. The key is to make that personal attachment through customization. It can be a monogram, a sentiment, that special day/date, or even an image of a person or place.
Jewelry. Recommend a design or theme that has a special significance or customize it with a monogram or special message.
Jewelry and trinket boxes. If offering jewelry makes sense then offering a special place to keep it makes sense, too. Boxes come in a wide variety of shapes, sizes, and materials. Sometimes that Fortune Cookie-shaped box with a message inside is the perfect gift. Other times, that little silver trinket box with her name on it is perfect. Or, a wooden chest that holds all of her treasures emblazoned with her monogram will become the future family heirloom.
Signs and pillows. There are lots of pre-printed messages available and many have funny sayings or heartfelt images on them. You have the ability to create a truly personal version using color, words, and graphics that can make the product unique. They can be kept anywhere-at work, the home, etc.
Coffee mugs. We know it's a popular gift idea. Now make one using the recipient's favorite color; add their name or a personal event or place.
Photo frames. We're all walking around with hundreds of photos in our cell phones. We may even take those special images and print them and put them into a special frame to give to someone important to the customer. Provide a silver frame for a wedding photo that is engraved with a special sentiment. The image in the frame is only part of the gift.
-Lou McNeil, Creative Gifts International