Features
Teespring Picks London for Creator Headquarters, Invests $1M
Teespring names London as its European Creator headquarters.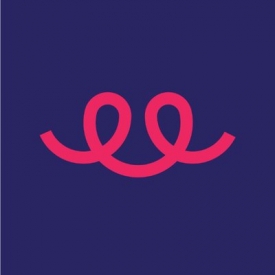 SAN FRANCISCO-Teespring names London as its European Creator headquarters. Local news outlet LondonlovesBusiness.com reports that in addition to setting up shop in England, the e-commerce platform and apparel merchandiser plans to invest $1 million in its UK content creators.
The news comes on the heels of recent executive transitions at the company. Last month, Teespring appointed Chris Lamontagne as the company's new CEO. Lamontagne hails from Liverpool, and the shift sees the new head of the organization helping to grow the London-based branch. The news outlet notes that the move is in contrast to many other tech companies exiting the U.K. Fueled by uncertainty surrounding Brexit, many companies have opted to move their headquarters elsewhere.
With the new London office, the expansion follows a busy year of growth for Teespring in 2018. The company integrated an apparel and merchandising platform with YouTube which bolstered overall sales, and earlier last year, Lamontagne discussed plans to expand into the Asian market.
For more information, visit https://teespring.com/.