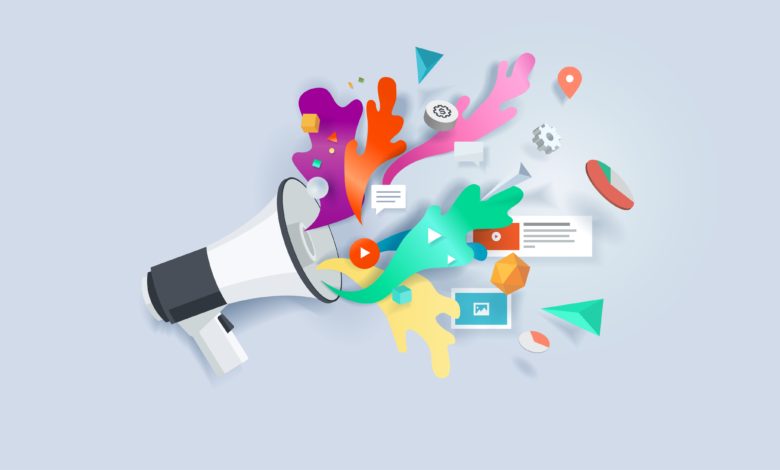 This article appears in the October issue of GRAPHICS PRO. To make sure you don't miss out on other industry-focused pieces, subscribe today. 
A big part of business success is being able to pull the levers of your business to increase the price you can get for your products by adding value and decrease the cost of providing your products and service. Many businesses usually miss the second part because they don't know what it costs them to have their doors open each day. Time is money, and any way we can increase our efficiencies around the things needed to keep our business operating will save us time and, therefore, money.
There are many ways to do this, like improving your production processes or getting faster equipment. But what about the marketing part of our business, like social media? I want to talk a little about some tools and techniques to improve and reduce the time spent on social media marketing.
It is up to you to make the conscious decision to stop watching the cat videos, quit scrolling your feed all day for political rants, or whatever cleverly designed trap that you fell into on social media. Social media is designed to steal your attention, and many people avoid it in their business because of that.
But here's the deal: The world (including your potential customers) is on social media, so it is necessary to be active whether you like it or not. How can we do that yet not get sucked into the many platforms? There are some techniques and tools that I use that I want to share with you.
Techniques
First, the techniques. Social media is all about posting, engaging, and getting people interested in what you share. Trust me; few people are interested in your latest sale or the products you offer. Our goal is to get them interested in that stuff with social media, but you can't start with that. So, the technique is two-fold:
You have to design your posts and what you plan to share around what your potential customers might like. This starts by understanding and having a niche market to best share or post the things they are interested in.
Have a plan. Many people call it a content calendar, but at its core, it is just a plan of what you are going to share and when that will best get the potential customers to engage with the information. Engagement can mean different things, for example, hitting the like button, commenting, or sharing a post with other friends. This should look a bit like this: Your niche is your local school spirit wear market. Your potential customer wants details about the schools, and they want to feel a sense of pride in the school they are associated with. Your content calendar might include sharing details about the latest news around the schools, the latest up to date sports schedules, and sparingly, the products you offer that can help them show their school pride.
The engagement I mentioned is so critical. Just because you post something on social media doesn't mean that people are going to see it. The only way for people to see it is to prove to the social media platform and the algorithm they use that people want to see your posts. The algorithms use data like how often and consistently you post, and then how much engagement you get.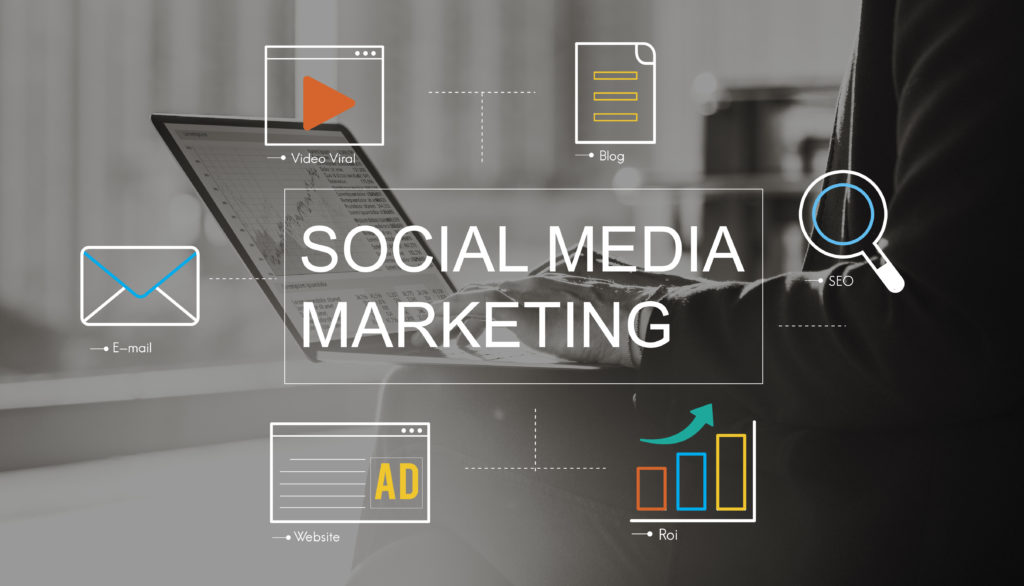 But not all engagement gets you the same pull to actually have your posts show. Shares by people typically get the most pull. Then comments are next in line. And not all comments are equal. The more the commenter says (seven words or more), the better that helps your score in the algorithm. Sharing things that start conversations are superior to yes and no questions. Finally, the engagement of just hitting the like button falls at the end of the line.
Tools
By using the above technique, you are now focused on the outgoing message. Again, it is up to you to make the conscious decision to stay out of the attention-grabbing traps that litter social media. One of the best ways to do this is to use a scheduling tool.
Plan out all of your posts in advance, away from the social media platforms. Most of the major social networks have scheduling functionality someplace on their app or online, but there are also third-party apps that keep you away from social media sites altogether. The two most popular are HootSuite and Buffer.
They both have similar functionality, and a lot of it comes down to user preferences. The primary function of these apps is to allow you to schedule posts to multiple social network sites at one time, so you can save time reaching more people. Use the technique of clearly knowing what your audience is interested in, then plan out the things you will post. Then use one of these tools (HootSuite or Buffer) to make all your posts. Instead of just posting them, you schedule the posts for the best date and time and your audience.
Here is how I use these tools. I have about one to two hours set aside each week for scheduling my posts. I tend to pick some time on Sunday nights to get the focus time, and it is a good way to look at the week ahead.
Then going to my content calendar, I start designing the posts that I want to share for the week. I'll schedule out at least one post for each day, and multiple where it fits. The general rule of thumb for me is if it is relevant to the potential customers and not just a sales pitch, I want to post about it as much as possible.
I use the Hootsuite paid plan. Not only can I schedule, but it also helps auto-schedule based on when your followers are active on a platform. Then once the posts start going out, I check back in on the app, review any comments, and reply. Replying and engaging is essential, so a quick pop in on the native social network app is worthwhile. Just don't go clicking around on the stuff and get sucked down the cat video rabbit hole.
With the above techniques and tools, you will save yourself substantial time on social media while still getting the benefits of interacting with your potential customers. As we mentioned, time is money, so use these tools, take control of your time on social media, and become more profitable.
Learn more about establishing a niche market in the July issue of GRAPHICS PRO. Aaron Montgomery dives into the details.