Sales Opportunity: Wood Products
Gerald Barta, Big Sky Woodcrafters, makes the case for wood products.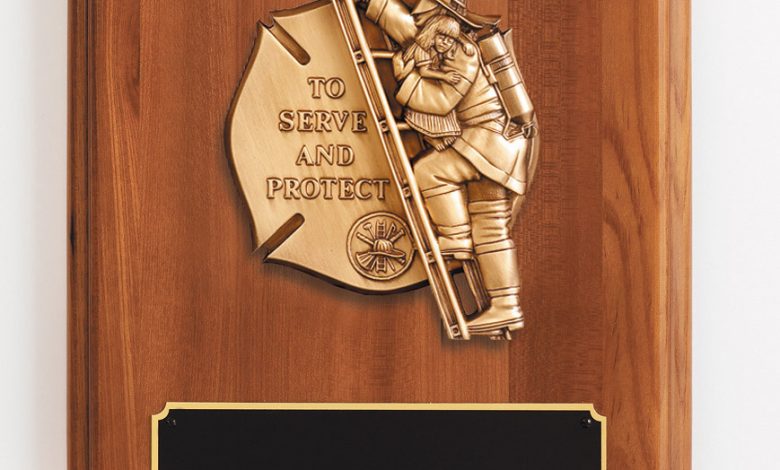 Wood used to be the industry standard. As other substrates such as glass and acrylic were introduced, it did slow down in terms of popularity, but that's when retailers got creative. For example, you can create a wood base with a glass plaque or an acrylic inlay. This creates more opportunity for the retailer. It makes the piece more desirable and adds dimension, and it creates a higher perceived value to the customer.
-Gerald Barta, Big Sky Woodcrafters