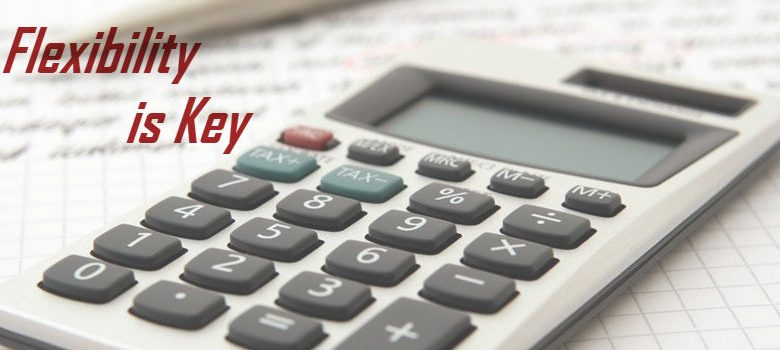 Whether it's understanding the difference between variable and fixed costs, utilizing keystone pricing, or taking your shot at some of the other embroidery pricing options, having each of these methods in hand can help you out in various situations. No matter which method you choose, it's important to keep your pricing flexible. Not because you're a pushover or not worth it but because it's that flexibility that will help you reach your sales goals each month.
It can be extremely frustrating giving a price to a client and finding out, only after chasing them down for a month, that you were never even in the ballpark. With confidence in your tools and your ability to comfortably talk about price with your customer, you can win more jobs and increase your profits year after year.
When in doubt, get the job first. Then, do your best knowing you will only get better and better. Stay flexible and have an open mind.