Features
Idealliance Announces G7 Training in New Hampshire at End of July
Those who take the training and go on to become G7-certified will essentially have taken this training course for free.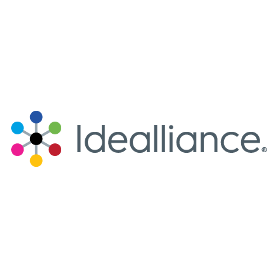 Alexandria, Virginia-based International Digital Enterprise Alliance, better known as Idealliance, announces upcoming G7 training on July 30-31, hosted by EFI at its Inkjet Innovation Center in Londonberry, New Hampshire.
Idealliance's G7 Method & Process Control Operator Training is the latest training being offered by the nonprofit to teach operators and other wide-format users how to implement and manage their G7-based print production.
Ron Ellis, globally recognized G7 Trainer, will lead this hands-on, two day training event focusing on G7 calibration, production, and process control.
Participants who later attend G7 Expert Certification will receive a credit of $900, the value of G7 Method & Process Control Training, towards their G7 Expert Certification.