Features
How to Keep Up with Larger DTG Orders
Mark Stephenson, ColDesi, has one suggestion you may not have considered.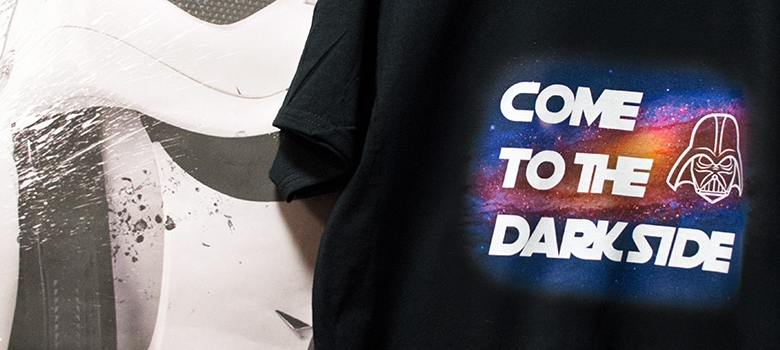 One approach to keeping up with large corporate orders, schools, and sports leagues, for example, is to keep adding more machines as you go. Maybe add another five or 10 traditional direct-to-garment printers over the next several years and slowly grow into your sales.
If slower growth is your path, spending the $15,000-$20,000 for each new printer over time is a more manageable financial move. Moreover, your staff already knows the ropes, so there isn't much change in the work process or training.
Keep in mind, the "take it as it comes" approach faces a severe set of diminishing returns as you buy more and more machines. This is true, especially if you're routinely getting orders for 36 pieces or more. Once your average order size routinely gets into the multiple dozens range, you're going to have to start taking a hard look at your supply bill.
The reality is that the "per-shirt" white DTG ink costs can put a serious hurt on your profit and loss each month compared to other options. Also, the labor it takes to run five or 10 DTG machines can far outweigh what you leased the machines for. Anything you can do to reduce your labor and white ink costs goes straight to your bottom line.
If you have space and a large enough average order size, then you're at the place where you should seriously consider a digital screen printing solution. Digital screen printing, or DSP, is a cutting-edge hybrid technology combining huge white ink and labor savings with the fast setup you've come to trust on your DTG machine.
Not only that, but you also get all print quality and color control advantages of DTG combined with the benefits of traditional screen printing.