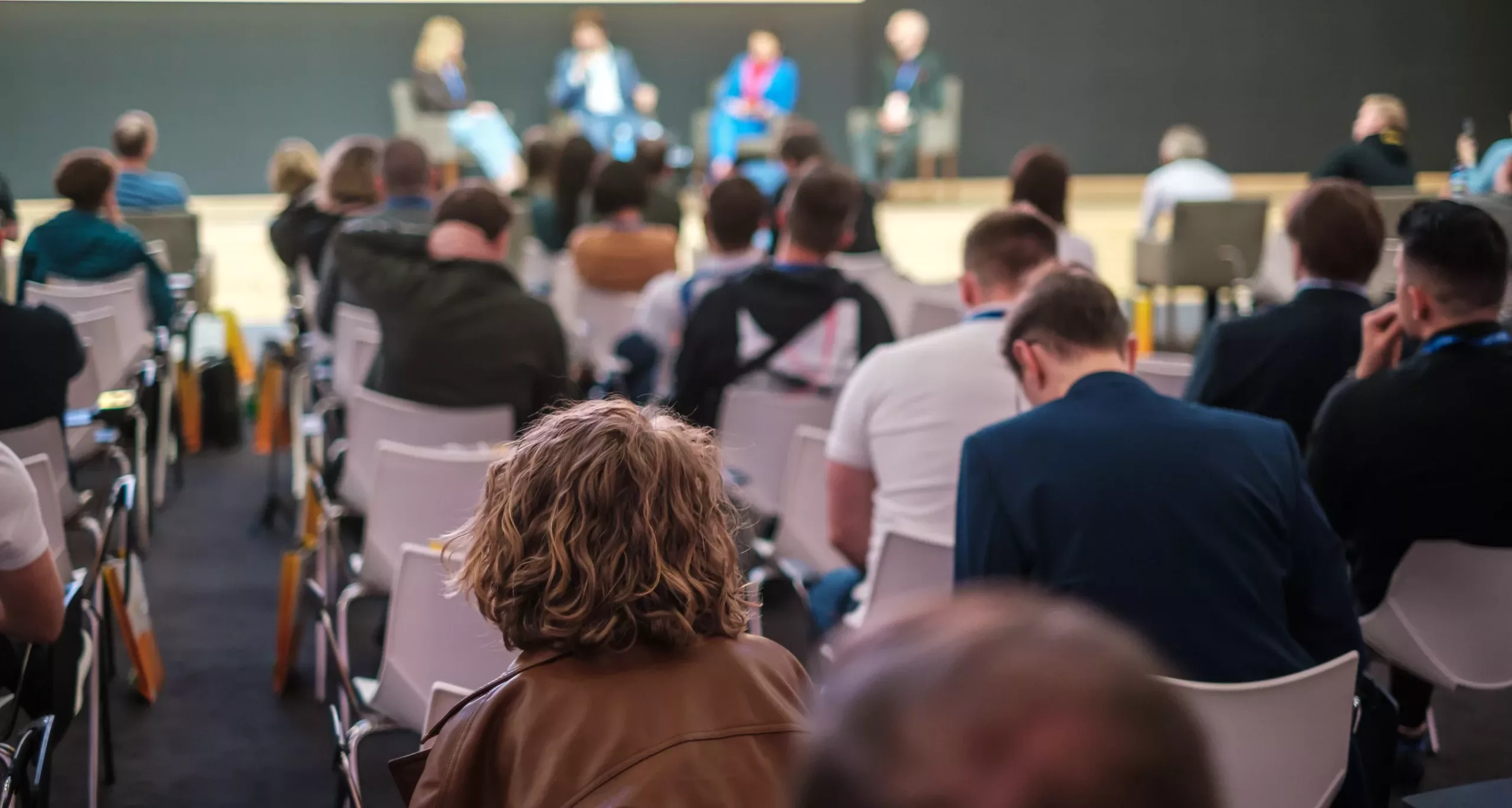 As part of GRAPHICS PRO EXPO (GPX) in Irving, Texas, March 9-10, the event will feature an Apparel Decorator Panel on Friday, March 10, from 11 a.m. to 12:30 p.m. at the Irving Convention Center, Room C. The panel is sponsored by GSG.
The panel brings expert perspectives, tips, and advice. They will explore screen printing, DTG, DTF, embroidery, and heat transfer processes, as well as general business and marketing for shops looking to up their game in 2023.
The panel will be hosted by GRAPHICS PRO columnist and renowned industry veteran Lon Winters of Graphic Elephants. Lon will be joined by:
Nathan Belz is the COO of Impress Designs and has over 20 years of executive leadership experience in the decoration industry. He started decorating apparel before he was old enough to drive. His focus on strategic planning, business development, and technology has helped his team of more than 150 employees produce over 10 million prints and 100,000 shipments annually.
Brett Bowden is co-founder of MADE Lab in Fort Worth, Texas, which is focused on creating a global network of connected best-in-class apparel decorators, manufacturers, graphic designers, and brand influencers.
Nikki started her stint in apparel for 12 years in retail, and in 2014 left retail to get into print and take over the day-to-day business and customer support at Machine Gun Graphics, now Cotton Street Apparel, and quickly took on production roles on top of her original tasks. Nikki is one of the original members of Print Girl Mafia, the Official Girl Gang of the printing industry.
Christina Haines works at Varsity in Fort Pierce, Florida – a custom t-shirt, embroidery, engraving, and sporting goods shop – and is a founder of Print Girl Mafia (PGM), a Facebook group for women in the industry here.
LaTonna Roberson is a freelance coach and technical trainer. La Tonna started out printing heat transfer t-shirts in the spring of 2000. She eventually became T-Shirt Shop Dallas and has printed over a million shirts. Her business, Lady Print Boss, specializes in helping start-ups and small shops boss-up in their business to reach success.
Mark Suhadolnik is textile applications specialist for GSG and is a member of the Academy of Screen and Digital Print Technologies. Mark is a screen-printing veteran with over 40 years of printing, management, ink technologies and printing applications experience.
Josh Wylie is the operations manager at IGG Screen Printing and Graphics, in El Reno, Oklahoma, with over ten years of experience in the screen printing and embroidery industry. With expertise in screen making and data analysis, Josh is known for his print quality and repeatable process to help serve his retail and wholesale customers.
The panel and all Training in the Classroom at GPX Texas are free when you register before the day the event opens for education on March 8. For more information about the event – who's exhibiting, networking opportunities, free training, the schedule, and more – go to g-p-x.com/tx.