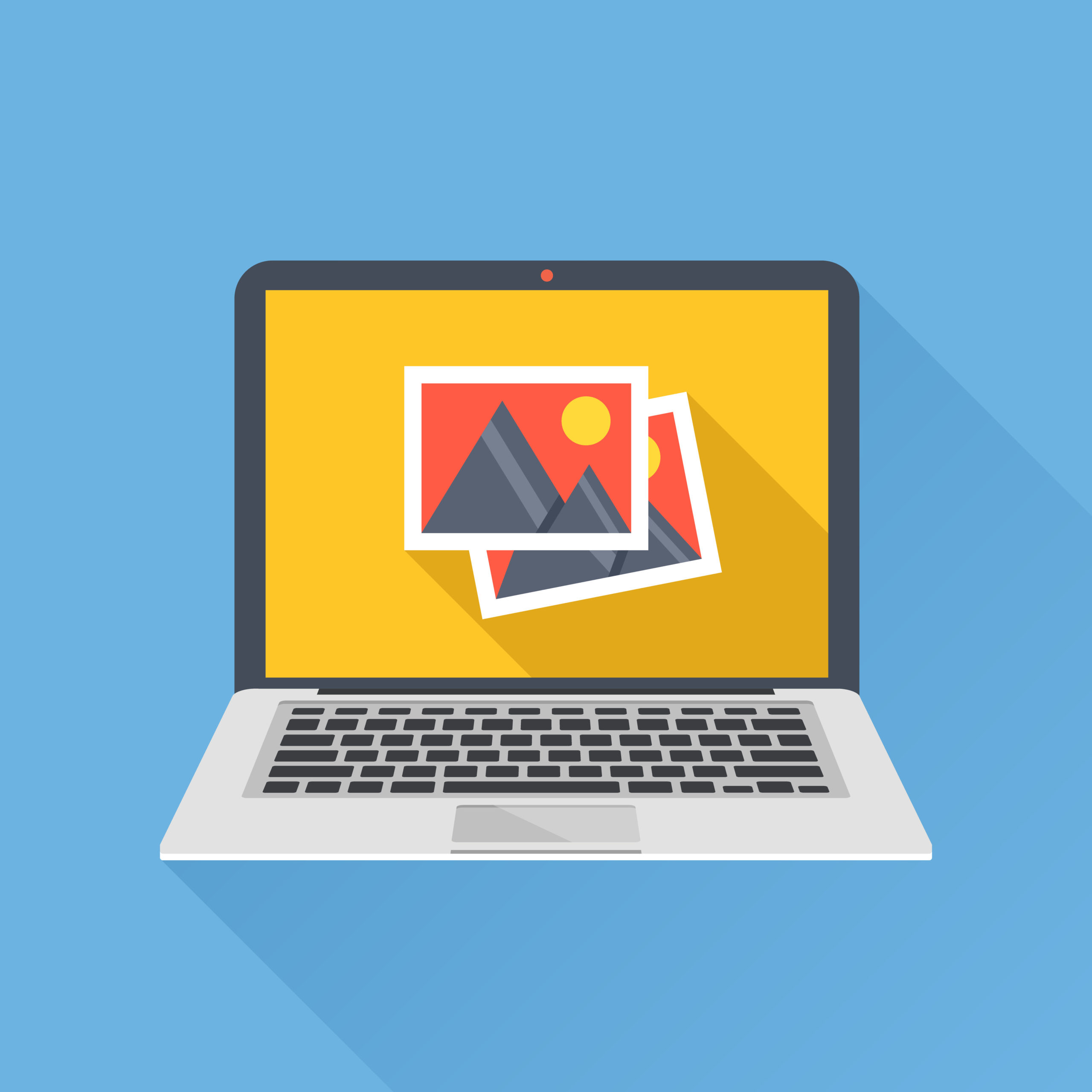 Native formats like JPEG, TIFF, and PDF are among the most commonly used graphic formats, but there are others that you're likely to encounter.
EPS (encapsulated postscript) is used to save vector-based documents or to transfer vector-based objects and paths from one software program to another.
CR2 (camera raw) format collects a wide range of data from a digital camera and enables the adjustment of numerous characteristics of an image in a unique and extensive interface.
PSB (large document format) is a Photoshop format designed specifically for huge images. PSB supports document sizes of up to 300,000 x 300,000 pixels.
GIF (Graphic Interchange Format) supports 8 bits per pixel bitmaps for a single image that references a specific color palette of up to 256 different colors. It also supports animations. Palette limitations make GIF less suitable for reproducing color photographs or images with fine gradients. Still, it is well-suited for simpler images, such as graphics with solid areas of color or web images. GIF uses LZW compression and a limited bit depth to produce smaller file sizes.
If you don't have a software that can convert images to the format you need, you can always acquire some like Pixillion.