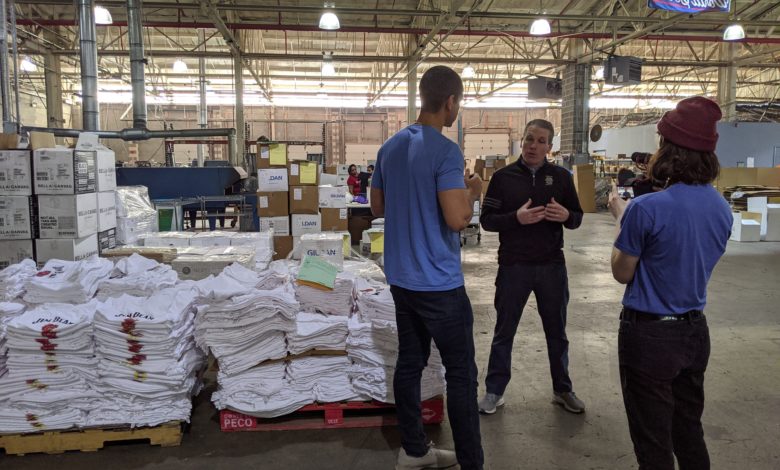 The print shops that use video marketing effectively are more successful than the print shops that don't.
Let's dive into video marketing and show why it matters—and how you can get started with this powerful marketing tool today.
Why video matters
People use video content differently than they use other types of content on the internet. This is a key insight: video dominates the quality time that people spend online.
Roughly 50% of YouTube users are there specifically to learn new things and discover new businesses and products. This is remarkably unique among social media platforms. Even more so: Just 9% of small businesses use video marketing.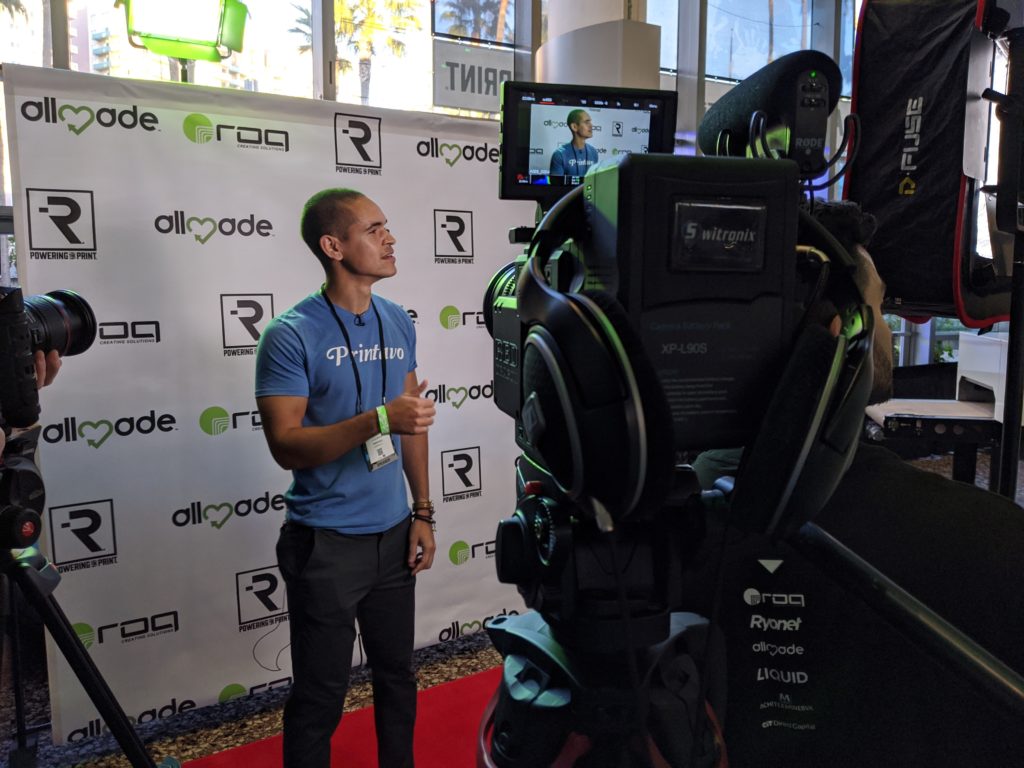 Videos add value to consumers and increase their affinity toward your brand. They can educate customers, showcase your community, and even demonstrate your mastery of custom printing—all with minimal cost and effort.
Video is scalable in a way that very few other mediums are. You can reach consumers across the country and planet with practically zero distribution cost. It's like the printing press on steroids.
How to get started: 5 steps
Getting started with video marketing is super simple. To start, you can invest just $50 in a decent webcam and microphone or borrow one from a friend.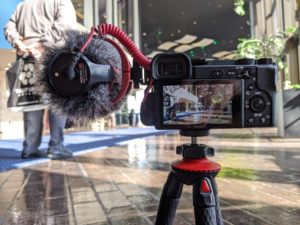 First, block off 45 minutes each Monday morning for yourself to record a short video. Throughout the week, keep a running list of things you could do a video about. These can include:
Products and prints you're excited about
Reviews of shirts, inks, equipment, and even software
Tips for other print shops
Ideas for marketing your shop
Things that have helped your customers
Things that confuse customers, or places they get "stuck" while ordering
Second, pick a topic from your list. Spend just five minutes outlining some brief notes by hand. This doesn't need to be Spielberg's next big movie—just a few minutes of your honest perspective.
Next, sit in a well-lit area. Maybe you have a window or a well-lit room. Lighting is key!
Fourth, it's time to talk about your topic. It's just that easy. At first, you might feel silly talking to a camera, but this becomes second nature over time. Being on camera is a skill that takes practice.
Fifth, edit your video. If this is too technical for you (or maybe you don't want to spend the time on it), hire a video editor on Upwork.com. It can cost less than $10 to edit short videos with a simple style or do it yourself in the evenings with iMovie or Adobe Premiere.
The key: persistence pays off
Don't just post one video and call it a day. Keep it up weekly. Try new things and learn from your experiences. The key here is a regular, persistent posting schedule. You want to pursue this strategy over the course of a year and beyond. That's when it begins to pay dividends.
We've had considerable success in our own video marketing at Printavo just by keeping a schedule and doubling-down on what worked in the past. Want to access a curious, engaged, and powerful audience? Use video marketing and start speaking to the people you want to find.