Tips
Word to the Wise: Prefigure and Prepare
How are you getting your decorated apparel business ready for the new year?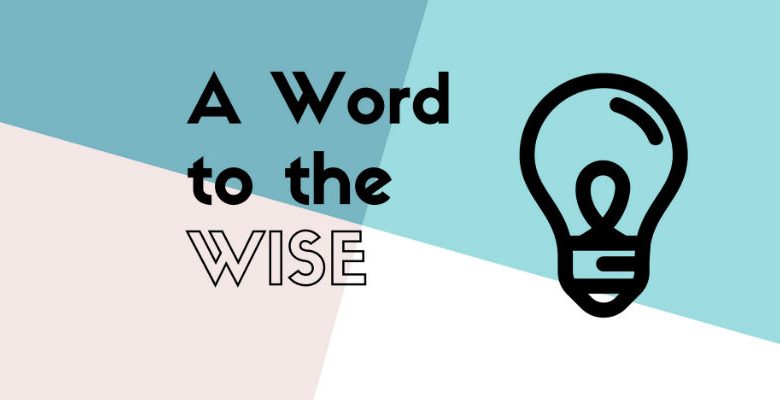 With the end of the year coming up quickly, now is the time to consider the future with a clear vision of where you have been and where you are. Our flawless hindsight becomes foresight into the next year. And, once again, you'll want to be ready to write down what you discover here:
When you look back over the next year, what will you wish you were writing on this page?
What would you have replaced, resolved, or achieved?
Where would you like to be?
What results need to be different for you to mark the year as successful?
Answering these questions will help you prioritize and make sense of those existing projects and problems. Take note of what results rely on each other and work toward establishing a chain of results. What will success at each stage of the process look like for your business?
Next, examine how your goals align with the resources you have now. If you were to take the strengths you see on the second page of your assessment, where and how would you apply them to the problems on the first page? Write down all the places where your resources could be redirected to make the most impact.
Then, look for holes in your coverage.  Are there problems and goals you can't address with the strengths and resources you have now? What is missing to enable the changes you want to make? This assessment will help you evaluate potential changes in your process, expansions in your markets, and acquisitions of both talent and technology. Do you need new equipment to fulfill a goal or address a market with room to grow? Do you have staff that is a few trade-show seminars or training sessions away from being able to fill a much-needed role? Are you poised to sell and produce more if you only spent on further marketing or found a new niche? Knowing these answers should give you a general idea of where you should look for input and improvements from the outside.
Having an idea of where you are, where you want to be, and what areas and assets you need to address to get there will help you sort through the many expert predictions, product launches, and potential opportunities the new year and trade-show season present.
Luckily, we don't need clairvoyance to get an idea of where your company stands. Taking a moment to commune with your own higher sense of purpose and your well-earned understanding of your business can make predictions into actionable plans, priming you for progress.