Tips
Use Recognition Products to Stay Afloat During COVID-19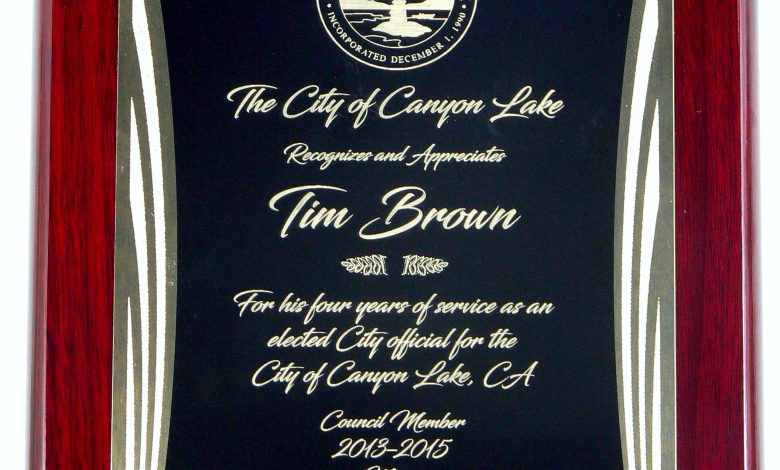 Business may have come to a halt or perhaps a trickle immediately after the shutdown of the economy, caused by the COVID-19 pandemic.
For each of us, bringing back business will differ by each geographic area. Customization companies that will take the longest to come back are likely related to travel and group events or participation. Hotels, casinos, entertainment, and sports of all kinds will not begin coming back until at least summer and more likely into the fall or later. So, what can you do to start rebuilding your business?
1. Touch base with your customer base
Reach out to your primary customers and clients and let them know you are back. Make sure they know your business schedule, how they can pick up orders, and how they can view the products you offer. If you don't have online catalogs, now is an excellent time to consider adding them.
You may also want to send out new physical catalogs to your most active customers. If they are required to wear face masks to come into your showroom, let them know ahead of time to avoid the frustration of not being able to pick out the products needed.
2. Take inventory of what's open
Next, make a list of the types of businesses and organizations that are now open. Keep in mind, a business's status may change from week to week. You can also target market those that you would like to do business with. Postcards are a quick and inexpensive way to reach out to them. You can create a one and have it printed or just write a note to let them know you are interested in their business and how they can learn about you and get in contact.
3. Focus on these critical markets and organizations
We have had continuous business from government, military, electricians and solar companies, mortuaries, and several manufacturing companies. As volunteer service organizations begin meeting face to face, we expect that business to pick up rapidly.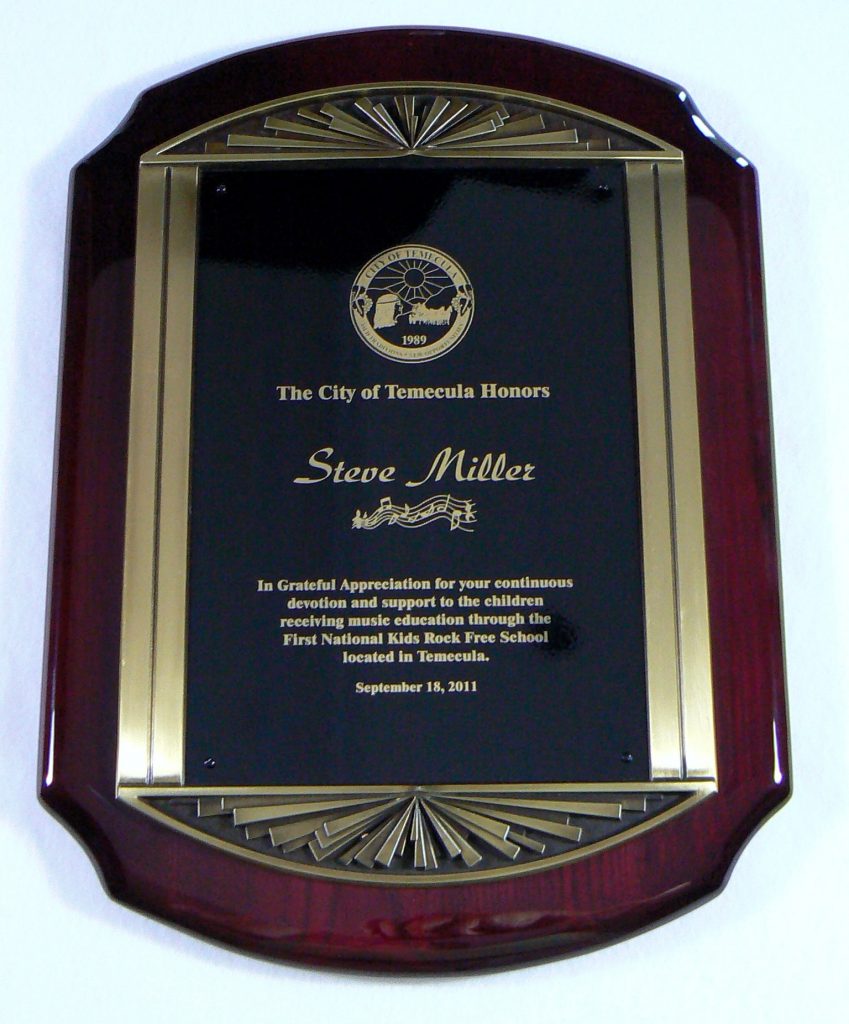 I believe there will be a significant trend of people and organizations wanting to thank and recognize various people and businesses that are on the frontlines risking their safety to help fight the virus. They are making sure we have the goods and services we need to remain comfortable and fed.
Some key organizations that may recognize their employees and members are food stores, restaurants, medical offices and hospitals, labs, and many other health-related organizations, including those working with seniors and the elderly. Governments, including cities, have worked day and night to serve their residents like police, fire, and EMTs. Most large organizations have had employees contribute to helping out their customers and the community.
All this to say, awards and recognition products, including personalized gifts, should be in higher demand over the coming months. Many service organizations like the Masons, Lions Club, and Rotary Club will step up their community recognition programs. You can be on the leading edge by providing ideas to them to recognize the many frontline workers who committed to serve.
All our businesses, large and small, have made adjustments to continue serving their customers. Technologists, including programmers, have had to make major program changes in record time. They should also be among those that are recognized.
Industry suppliers are quickly adapting and offerings products focused on recognizing individuals who have contributed to this unique and serious challenge.
Do some research and gather the necessary product information to provide to customers that are likely to use recognition products during this time. There are plenty of employees, club members, and those in the community who deserve a thank you. Your customers will appreciate the effort.