Tips
The Basics of Sign Design
Learn about the five sign categories and the different conditions and restrictions that affect sign design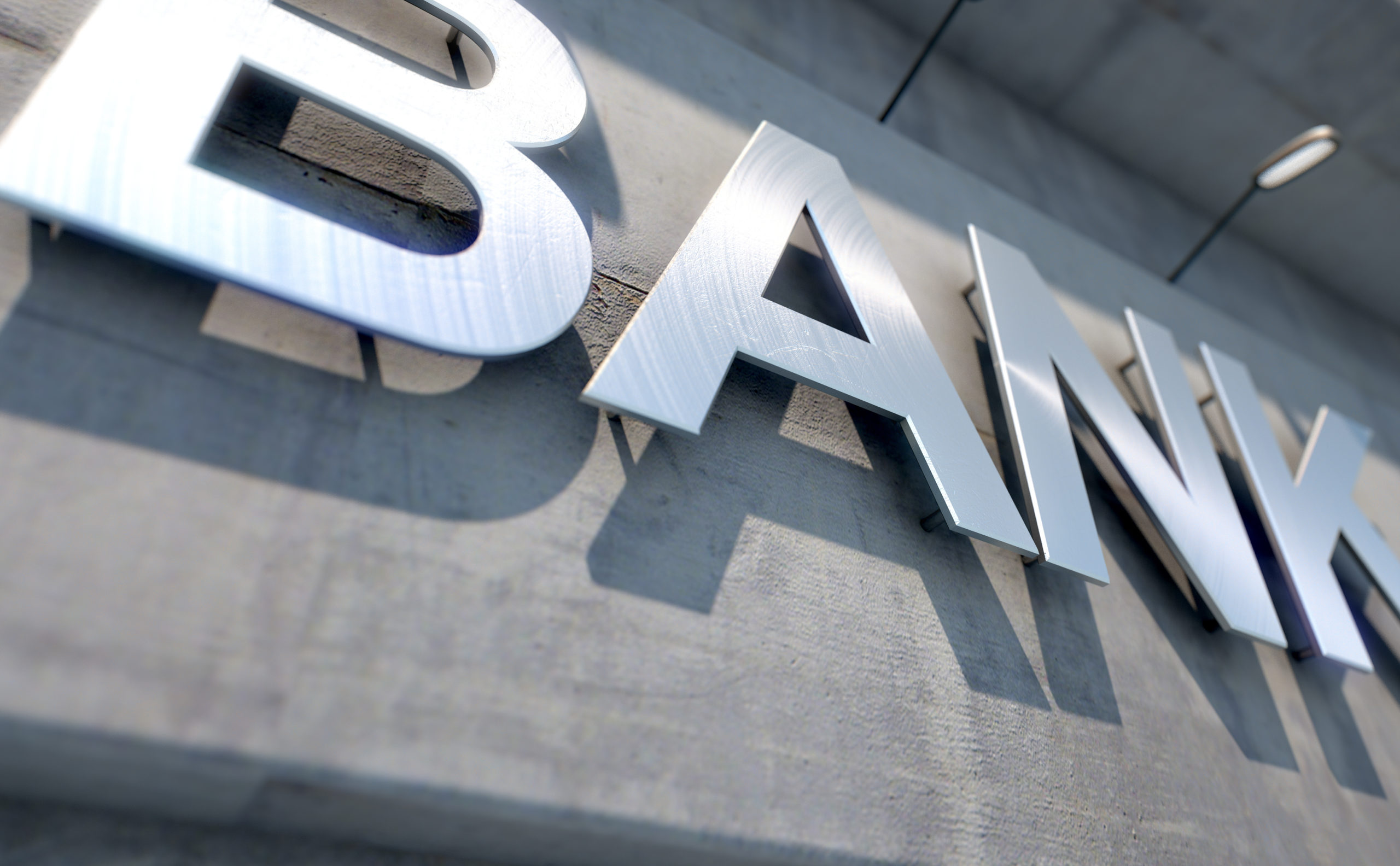 First, define the purpose of the sign. It has a job to do. To better understand how signs differ from one type to another, you need to first categorize the sign into one of five types:
Identification (business name, building, area, section, unit, module, etc.)
Informational (rules, regulations, contact, times, length, duration, special details, etc.)
Directional (go left, right, up, down, move over, merge, form one line, two miles ahead, etc.)
Safety (warning, danger, stay-out, no running, low clearance, slippery, windy, wet, etc.)
Regulatory (any sign that states a law, ordinance, regulation, or directives for which a penalty can be charged or a ticket issued to those who violate them)
Yes, I realize there is a large amount of crossover with sign types. Sometimes, an identification sign also contains some directional or regulatory information for the viewer, or a directional sign may also have some identification details. The point is to identify and assign the type of job the sign will perform — and design it accordingly.
Second, overcome the obstacles. Good sign design requires an understanding of how the sign's job is affected by a variety of obstacles, restrictions, setbacks, and design conditions:
The location of the sign – (up high, down low, behind a tree, side of a wall, across the street)
The face size allowed – (too small for all the copy or too large for such a short message)
The

viewing distance

– (the average distance the sign will first be seen by the viewer)
The viewing conditions – (behind a fence, always foggy, trees, people, a lot of bus traffic, etc.)
The colors allowed – (many HOAs or historic districts put restrictions on colors used)
The shape and design – (some cities control design and styling to fit a specific look or feel)
The budget – (every obstacle usually means more cost to work around the problem)
Function – (the sign may need to have changeable panels or tenant names)
What's under the ground – (large signs require large footers)
Wind load and engineering – many signs require engineering so that they don't crumble