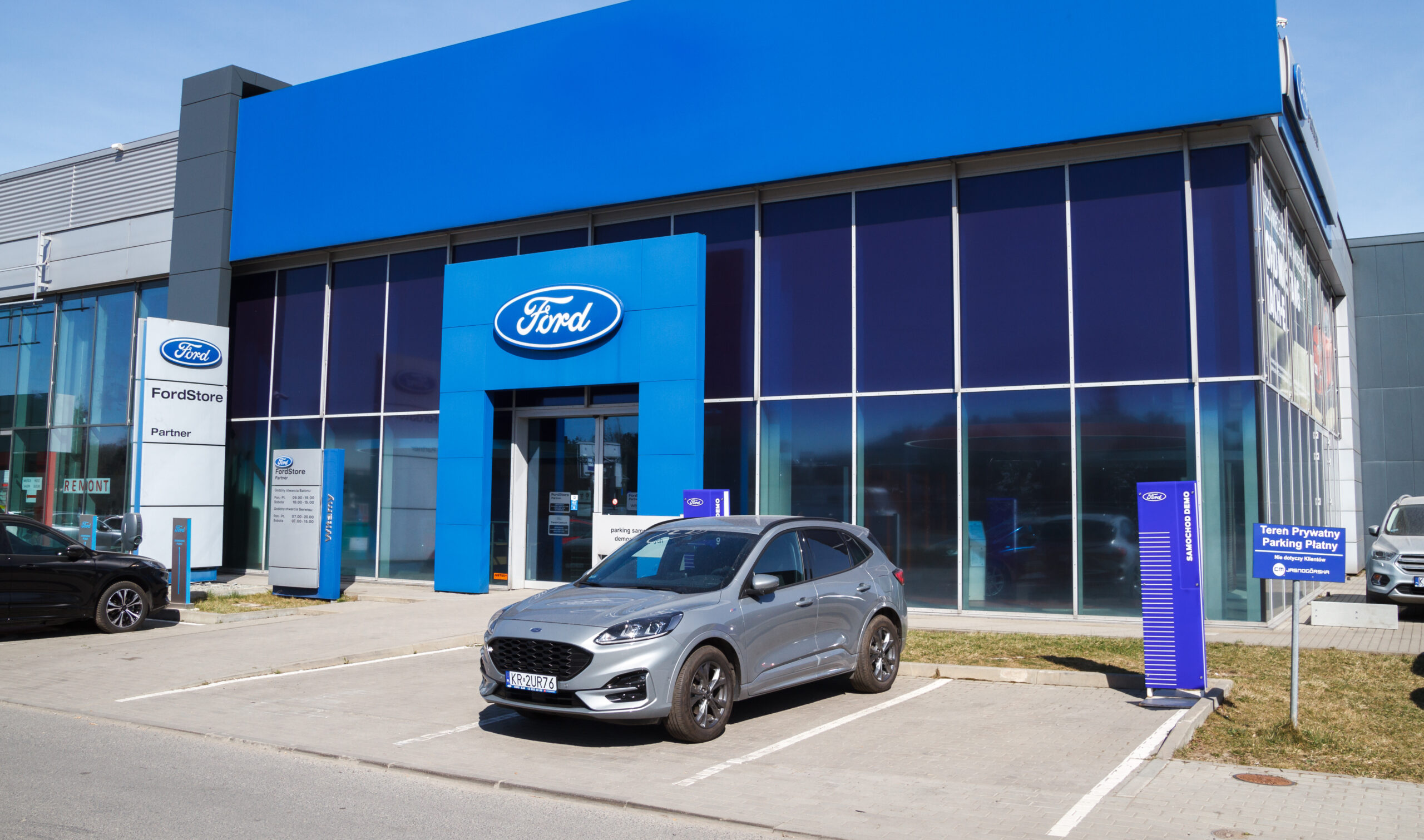 Signs, like cars, have an infinite range of cost depending on materials used, design complexity, quality, craftsmanship, etc.
You have a customer call your shop about a sign. They have a new venture in mind, like a restaurant or retail store. The entrepreneur in them is desperately trying to take flight, and even on the brink of recession, they get a loan, find a building, hire some people, and they're about four weeks out from the big grand opening.
If they have worked in or operated a business, they're probably aware that an exterior sign is important, maybe even critical, to a company's success. They've been swamped trying to open their new store and busy with the challenges of launching it. Then one afternoon, they think about the signage. Oops. After all, how long can it take to make a sign?
Most people think of signs as a commodity sitting on a shelf and ready to go like a pair of comfortable size 10 tennis shoes. On closer inspection, there are hi-tops, lace-ups, and Velcro-snapping versions. And they come in white, black, red, and 32 other colors. There are cross-trainers, basketball, jogging, and football-cleated models in leather and mock leather. There are name brands that cost a month's salary and even some with weird soles that make you balance like a seesaw as you walk.
Unfortunately, signs aren't like tennis shoes. Signs are not sitting around on a shelf in a shop waiting for a customer to order them.
They are more like automobiles. Most signs are custom fabricated to meet exact requirements such as color, type of raw materials, size, shape, illumination type, warranty, etc. Landlords, the city, electrical contractors, listing firms (like U.L.) , and others may impact how the sign must be designed. By the way, did your customer check with their landlord about what type of sign was required for their particular shopping center?
If your customer has ever bought a neon channel letter set, an electronic programmable message center, or a 35-foot tall, large flexible face pylon sign, they may find the task daunting. They may have an idea of what they want and call a couple of sign companies for a bid.
They're way over budget, and even though they've spent $280,000 on finish out and permits, and $19,000 on inventory and fixtures, now is not the time to spend hundreds on a new sign. Sure, they could have a nice vinyl logo added to a 4′ x 4′ flat aluminum panel screwed to their wall above the door. That is a sign. But does it clearly communicate the brand they've spent the last 23 years thinking about creating while working diligently for someone else?
But how are signs like automobiles?
A used 1969 VW bus and 2022 Lamborghini Aventador can both transport you to the drugstore. Both have four wheels, an engine, and many other parts in common. Both will fit in your cluttered garage. But cars, like signs, all say different things about a business and what it can afford.
Cars are an expression of you; signs are an expression of a business. A Toyota Corolla is affordable because it is mass-produced by one of the largest car companies in the world. It is functional, practical, and appealing and probably meets most people's needs. Why, then, doesn't every American buy a Corolla? Individualism, style, and cost are most likely.
Signs, like cars, have an infinite range of cost depending on materials used, design complexity, quality, craftsmanship, warranty period, etc. How much does a sign cost? How much does a car cost? In sedans alone, you may see a range of $70,000 from the low-end to the high-end models. McDonald's routinely spends $90,000 per store on signs and graphics to sell a hamburger. Why do they invest so heavily in signage when they have one of the most recognized brands in the world? Because signs are one of their lowest costs and most effective forms of advertising! They work; they bring customers from off the street into their stores.
So, signs, like cars, are not created equal. Even between fabricators, signs of the same shape and size may differ greatly in cost. Why? Because in a custom application, craftsmanship and quality still impact sign costs. Paint finishes, aluminum thickness, face thickness, vinyl brand, interior light diffusion, number of lamps, LED brand, engineering, etc., can create significant spreads in the price for the same sign design.
So how do you educate your potential customer and set them up for success?
The adage, "I can give you quality, price, or speed … pick the two that are most important to you," is still true. If your customer selects the lowest bid to save $800 for a sign (with a life expectancy of 15 years), but the sign company goes bankrupt next month, how much did they really save?
Highlight your sign shop's strong reputation, longevity, and group of customers, and they'll realize how important all those attributes are when choosing the "right" sign company to do business with.
Some customers might even ask for a client list. Have them visit your website, call one of your customers, and meet your shop staff. Go the extra mile. Let them behind the scenes and take a tour of your facility. Let them know what you do that sets you apart from the competition. But do not make your pitch strictly on price, and they won't make their decision based on it either.
Remember, you want your customers to bring in business and have a sign that becomes one of their best salespeople during the day and night.