Tips
Manage Repeat Customers with Agreements
An agreement is for those who have large orders and repeat year after year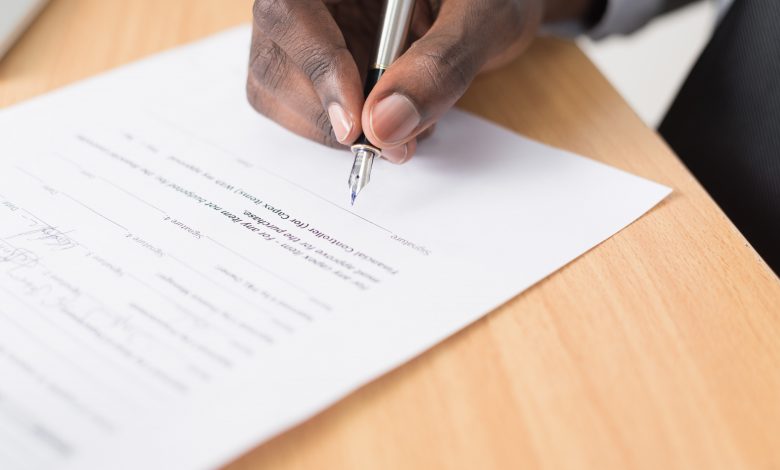 The pressure of obtaining that annual order with prime accounts can be eliminated if we provide a solution to our prime accounts that satisfies their needs. It has been said that if you help enough other people get in life what they want, you will get what you want.
This is where an extended agreement based on service, quality, and price comes into play. A simple agreement form can be designed to maintain an account that is vital to your success, but it takes time and energy to maintain. You can have the agreement based on one, two, or three years, according to the type of product. This agreement is not for every client, but those who have large orders and repeat nearly the same thing year after year.
With the preparation of the "Simple (Awards) Agreement" form and the presentation of it to your clients, you give the client three ways to get out of the agreement.
The three ways for your clients to get out of the agreement are as follows: first, if you do not give service; second, if the quality isn't the same as represented; and third, if you increase the price other than any escalation indicated in the agreement.
The cost of shipping and some other factors should be written into the agreement in the beginning; when that is done, you can normally live with such an agreement for a period of three to five years, if you are working on a fair profit margin. Just don't cut yourself short.