Tips
Inspire Your Employees with Rewards
Rewards can be many different things as long as it connects you with your team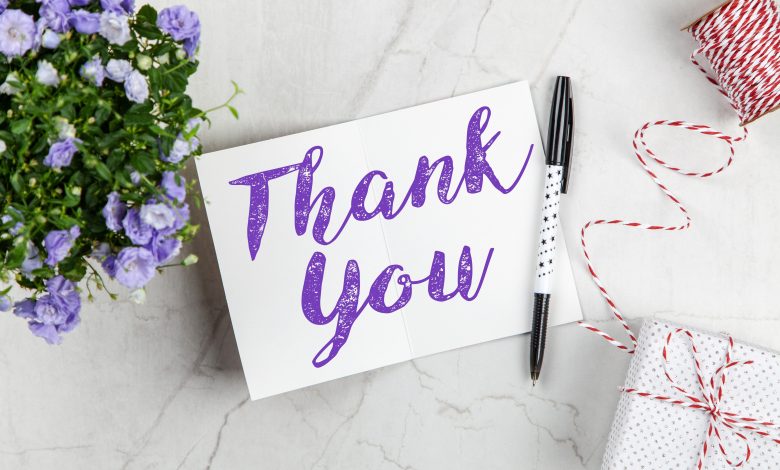 Inspire your employees with rewards and acknowledgments with their peers. Note that rewards take several different directions. Here are a few things that a reward can be:
Monetary award
Extra paid time off
Advancement or at least opportunity for advancement
A title
A badge
Recognition among their peers
A simple thank you
A special parking space for the month
I bet you haven't thought of it, but a plaque
A gift card
And you have a list a mile long. Use what works for you and your team. Be creative and try many things until you find what resonates, but don't become stale because if you do the employee may think you don't really care.
Don't lose the team's trust in you, the program, or the company. It is difficult to regain that trust once it is lost. This also applies to your clients. They need and require trust in us and everyone involved in the buying experience.