Tips
Assisting Other Businesses During the COVID-19 Lockdown
Keep your shop in business by providing your services to those that still need your assistance.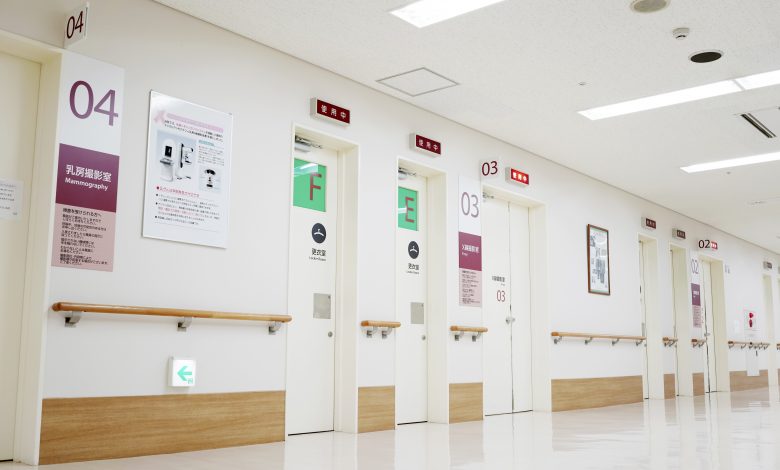 There are many businesses and even non-profits operating during this lockdown period. Many need products from our industry such as signage, electrical labeling, name tags, engraved urns, and even recognition products. Some of these groups may already be customers. If not, you still may want to reach out to them. Your customers may be confused as to if you are open, what hours you're operating, and how to reach you. Let them know about production times as well.
What organizations may need your assistance? Here are several:
Medical businesses, especially senior care
Government, including your local cities and municipalities' military, police, fire, and emergency medical transportation
Construction, electrical, and plumbing (especially those working on commercial and military projects)
Businesses working on emergency medical expansion projects
Many, if not most, manufacturers remaining open, and suppliers to many industries
The food industry, including restaurants
Energy companies such as gas stations and their suppliers
Auto repair facilities
Mortuaries
You can make a list of those in your market area, reach out to them, and let them know you are here to help them. Make sure they know how to reach you and check your messages often. Also make sure to update your website, Yelp, and all the other online directories.