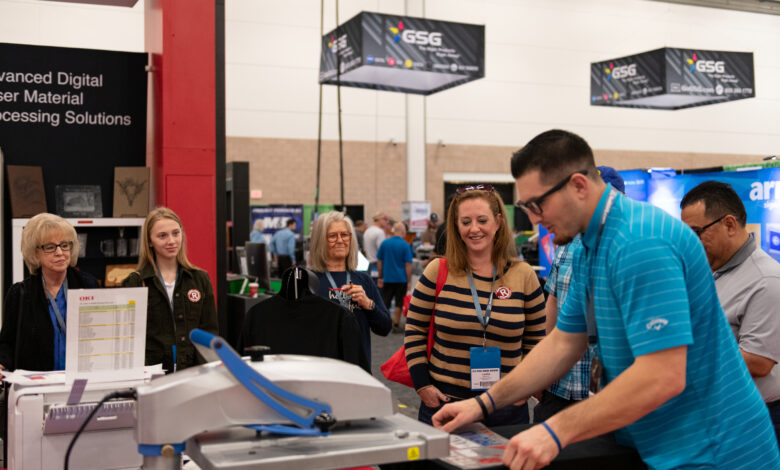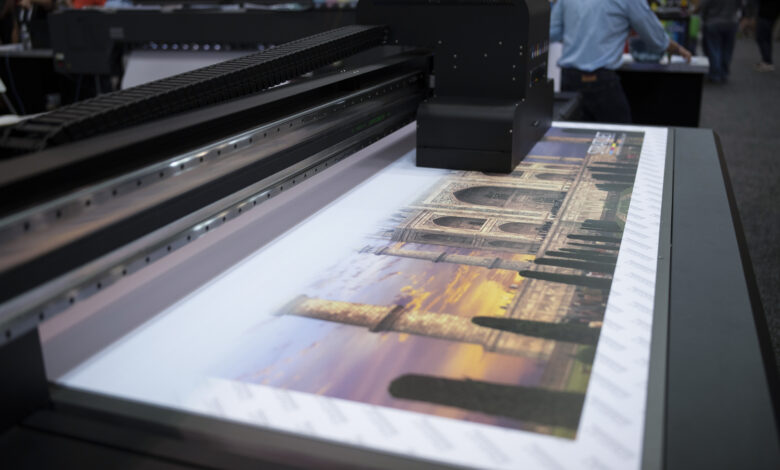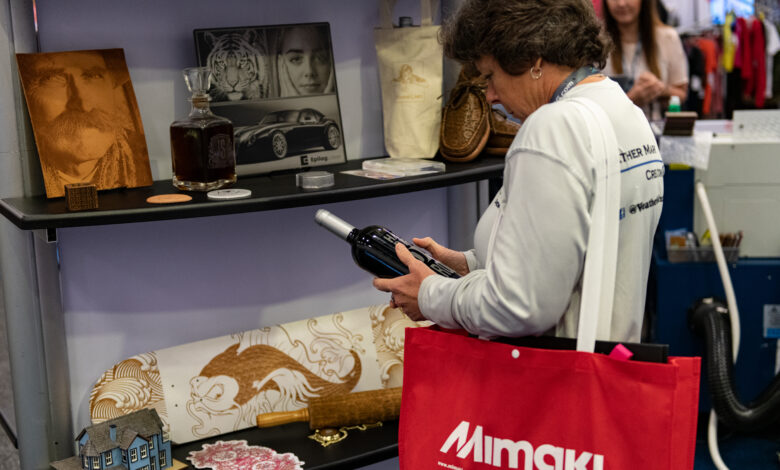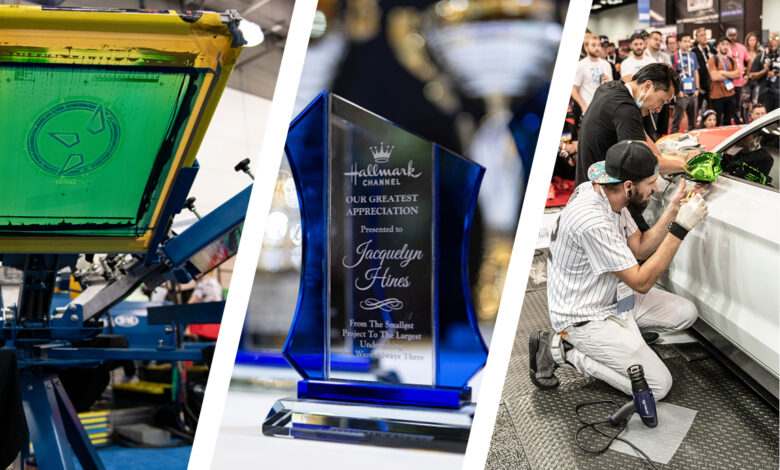 There is a saying that goes, "You don't know what you have until it's gone." For my team — and I'm sure a lot of you over the past two years — we realized that thing we were missing was trade shows! There were a few shows here and there but on a much smaller scale. Now that we are well into 2022, we are rounding the corner and seeing an uptick in shows, workshops, and networking opportunities. We are more than ready to get back out there and learn.
If you have never attended or it's been a while, we have listed a few reasons why attending a trade show is so important for growing your business.
4 reasons why trade shows are so important
1. Company connections
Trade shows have a built-in opportunity for you to meet and build relationships with reps from companies that you currently use or want to do business with. This is your chance to voice your questions or concerns and offer feedback while you are face-to-face with a company representative. It feels much more personal than sending an email. You know they are actively listening when they are standing in front of you. In return, you get first-hand knowledge of new products, possible samples, and best practices for working with these products. Never underestimate the power of these connections!
2. Networking
You get to network with fellow business people at trade shows. These events provide the opportunity to meet like-minded people in your industry. This allows you to build up your personal network. I'm sure you have been in online forums and chatted with colleagues from across the U.S. — trade shows are the perfect opportunity to meet up in person and share ideas and get to know each other's businesses.
Let's say your customer is in need of a service that you don't offer but that person you met at the trade show does. This allows you to say yes to your customer and sub the work to your newfound contact. This works both ways and allows each of you to offer more to your clients without having to add more equipment or employees to your own shop.
3. Products demos & previews
Seeing is believing! You get to see all the new products and equipment in person, compare how each machine works and runs, and see current and newly released products and supplies up close. Pick them up and touch and feel the quality. Ask questions and hear what others are saying about products without spending the money bringing in samples.
4. Continuing education
This last point is probably the most important! We are never too old or too skilled to continue our education. If you stop learning, you stop growing. Trade shows offer beginners and industry veterans a chance to hear from the top professionals in their industry. Not only do you get to listen to their words of wisdom and advice, but you also have the opportunity to ask questions and get their contact info to continue to build relationships that will hone your skills.
No one is born an expert, there is always more to learn.
As trade shows and events are getting back into full swing I highly suggest picking out at least one to visit — especially if you have never attended. There is always something new to learn or a new contact to add to your network.