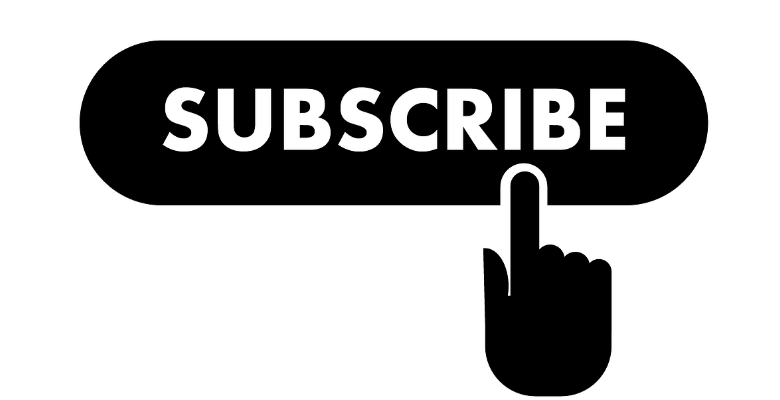 Email marketing has its own set of strategies, collecting subscribers tends to be a strategy all its own. Sign-up forms are a necessity, and there are some best practices for method and placement you need to keep in mind.
ABOUT US PAGE
New visitors will visit your about page more than returning visitors. They want to know who you are and what your business is all about. A subscription form on your about page can take advantage of that traffic.
TOP OF THE SIDEBAR OR HEADER PLACEMENT
A sign-up form that is visible on every page load is a productive placement. Users will notice the option while they are browsing your pages and blog posts.
HEADER OF LANDING PAGES
Make the sign-up form the first thing they see. Users land on your site and all they see is your logo, a short description of your offerings, and an option to subscribe to your newsletter to stay informed.
LIGHTBOX
You've no doubt seen the lightbox pop-up window on a site. Depending on your market, audience, and products/services, this can be either highly successful or a complete catastrophe.
For example, when you arrive at any website that immediately blocks all of the content and asks you to take an action (subscribe, donate, follow on social media etc), do you dismiss the roadblock and move on or press your back button and try for another user-friendly website?
FOOTER PLACEMENT
What do you want the user to do when they reach the end of the page? The footer is a great place to give them either more things to discover, a way to engage with you through social media or place a call to action.
UNDER YOUR PRODUCT IMAGES
The call to action in its simple form is something like, "Stay informed with our newsletter!" Just like any other call to action, the "Get a quote" button, "Contact us" button, and others, the "Subscribe" button asks site visitors to pull the trigger and take action.