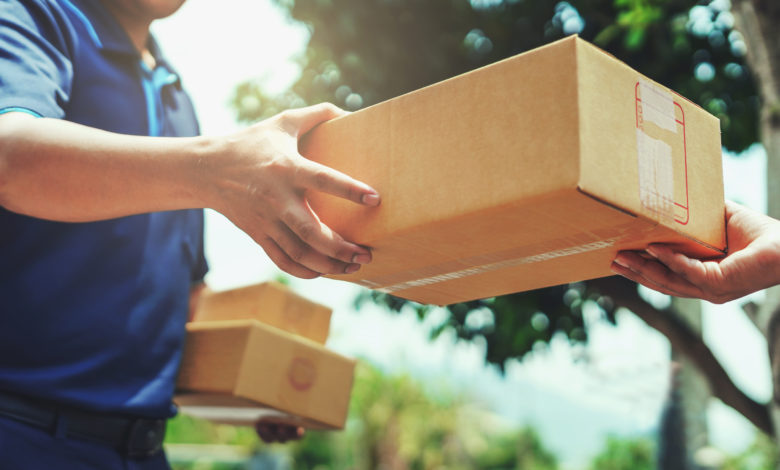 This holiday shipping season is going to be the biggest ever, and by far. Each year the numbers have gone up and up at a steady increase, but since COVID-19 hit, most of the shipping companies saw holiday-like numbers in March, April, and May, and those numbers seem to be continuing. So, now with most people moving to make holiday purchases online, the shipping needs will only increase well beyond the shipping companies' ability.
One of the biggest issues for shipping companies is what they call the "last mile," the process of getting packages from the shipping company's hub in each city out to each business and home. With much of the last mile being home delivery, the U.S. Postal Service (USPS) has the best home delivery network. Because of this, almost all of the economy packages shipped with FedEx and UPS are passed off to USPS for the last mile. These services are called Smart Post or Sure Post, depending on which major shipping company you are using. If you have seen the news at all, you will have seen the issues that the USPS was already having, so no one expects it to get much better. FedEx and UPS both said they would try to deliver more of those packages themselves, but they have had just as many struggles as the post office.
So, with all of these challenges, there are a few things we as businesses can do.
The most important thing to do is to get your shipments sent early. As someone who ships holiday gift orders, I plan to ensure that nothing gets shipped via an economy or ground service after Dec. 11. This cutoff date gives the packages a solid 10 business days to arrive before the Christmas holiday.
The other bonus we can count on this year is that we will not see as many of the sales and buying reserved for the Black Friday weekend. Because of COVID, major retailers will focus less on in-store and promote online and early orders. Amazon just had its Prime Day, and so as small businesses, we can have holiday promotions earlier and more spread out as consumers spend on a broader timeframe this year.
Lastly, the number one thing to manage fourth-quarter shipping is going to be communication. Be very clear with your cutoff times, don't be overly aggressive with holiday delivery guarantees, and realize that everyone will be challenged with shipping this year, so ask for forgiveness and hope that your customer understands the challenges the shipping companies face.